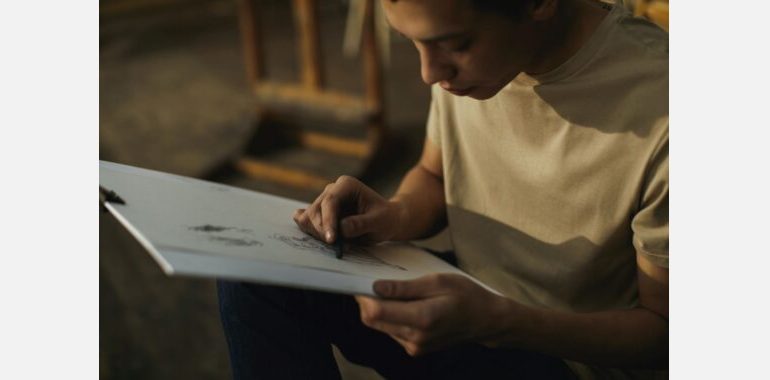 Redcliffe Museum - 75 Anzac Avenue, Redcliffe

08th July 2021 - 09th September 2021

6:00 pm - 8:00 pm

(07) 3480 6700

$5
Still Life social
Join us as we combine art and local history for a monthly social night of still life drawing.
Each month we start with drawing a new still life display, highlighting eclectic pieces from our collection. Afterwards you're free to wander through the museum to draw from our current exhibit and collections on display.
Tea, coffee, and light refreshments will be on hand.
Thursday, 08 July 2021 | 06:00 PM – 08:00 PM
Thursday, 12 August 2021 | 06:00 PM – 08:00 PM
Thursday, 09 September 2021 | 06:00 PM – 08:00 PM
Ages 15+ | Cost $5