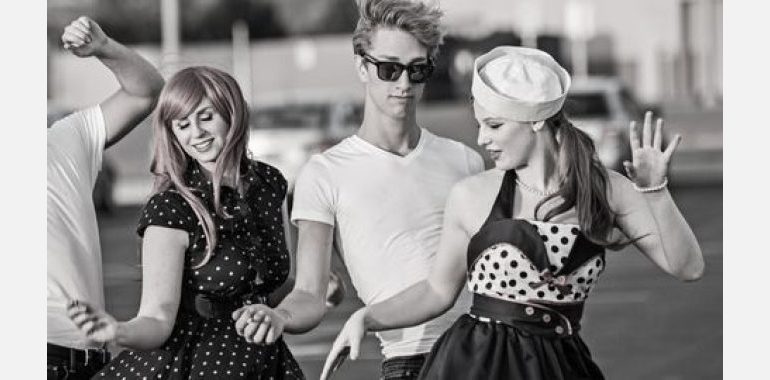 Pine Rivers Heritage Museum - 901 Dayboro Rd, Whiteside

24th February 2023 - 24th February 2023

5:00 pm - 8:00 pm

(07) 5433 2710

Free
Summer nights at the Museum
Ever wondered what summer nights were like in the 1950s?
Program
5:00 – 6:30 PM | Pin-up pose 101 with Lulu Divine
6:00 – 7:00 PM |  Decorate your own cookie with Pearly Sprinkles
All night
Delve into the delights of old-fashioned play with our exhibition aptly named Play.
Discover the origins of family favourites like Monopoly, Snakes and Ladders or Chess.
Challenge your family and friend in fun 50's inspired activities such as:
hula hoops
quoits
hopscotch
retro board games
Put on your blue suede shoes and jive the night away as the museum fills with rock 'n' roll classic melodies from our vintage record player.
Impress everyone with your new dance moves as you learn the Coolangatta Hokey Pokey, a fantastic dance enjoyed by generations of sun lovers when they holidayed on Coolangatta beach.
After lots of laughs are shared with family and friends, enjoy the warm evening breeze as you grab a complimentary spider drink or non-alcoholic beer.
You are welcome to sip on your delicious drink as you travel around the museum.