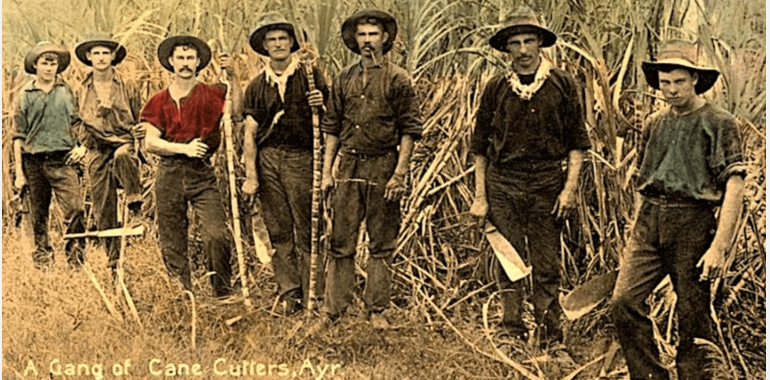 28th September 2022 - 28th September 2022

10:00 am - 12:00 pm

Free
Talking about… Communism
by Queensland Family History Society Inc
The Communist Party of Australia had a membership in Australia of 20,000 in the early 1940s.
It was particularly strong in North Qld, where the party supported sugar workers, miners and indigenous land rights. There were Women's Progress Clubs, Unemployed Workers Clubs and various youth organisations.
Join Nancy Edwards to investigate how this political party may have influenced our working class ancestors' lives. And why later generations may have kept this information hush hush.
We will discuss how the Communist Party of Australia may have influenced the lives of your Queensland family, over a virtual cuppa.