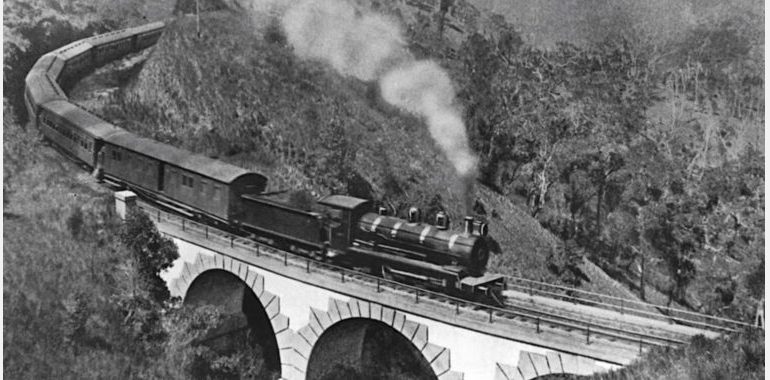 Queensland Family History Society - Online event,

22nd February 2023 - 22nd February 2023

10:00 am - 12:00 pm

Free
Talking about … Riding the Railways
Queensland Family History Society
Join Lyndal Cosgrove for a discussion over a virtual cuppa about the role railways played in our lives and the lives of our ancestors.
Let's go rocking rolling riding out along the bay, all bound for Morningtown many miles away!
Let's discuss when rail was Australia's premier form of long-distance travel and how it has impacted on our family history as a source of jobs, as a means of transport, or as a holiday experience.
Join Lyndal Cosgrove to share and discuss railways. Don't overfill your virtual cup of tea or it will slop as we sway with the train.
This event will be held at 10 am Queensland time (AEST, no daylight saving).