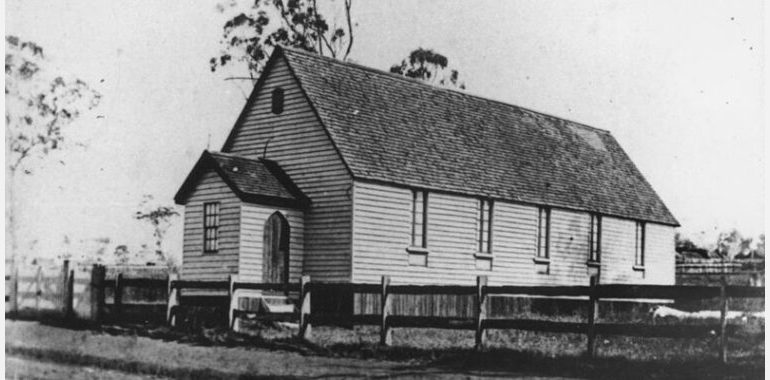 27th July 2022 - 27th July 2022

10:00 am - 12:00 pm

Free
Talking about … the Methodists
Queensland Family History Society
We will be chatting about Methodism in relation to our family history research over a virtual cuppa.
Were your family one of the many varieties of Methodists – Primitive, Wesleyan, Bible Christian, United Free Methodist, Methodist New Connection or Uniting?
Would you like to come along for a chat to discuss researching how this religion affected your ancestors lives?
Perhaps you have a favourite resource you would like to share or questions to ask.