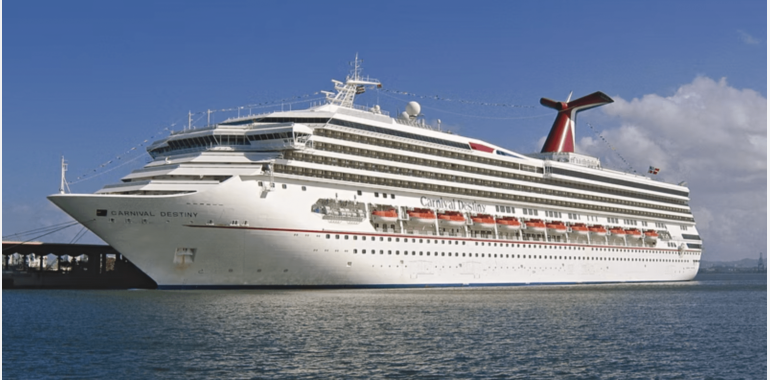 23rd November 2022 - 23rd November 2022

10:00 am - 12:00 pm

Free
Talking about … voyages
Queensland Family History Society
We will be chatting, over a virtual cuppa, about voyages you or your ancestors have taken.
Voyages have been integral to our island nation even before the First Fleet. Grab your passport and let Nancy Edwards "steer" you as we navigate this topic.
Share the experiences of your ancestors on their voyages – emigrating, embarking for service in a World War, or simply travelling by ship before air travel became more accessible for business and pleasure.
Perhaps you have resources you would like to recommend to us – diaries, libraries, archives.