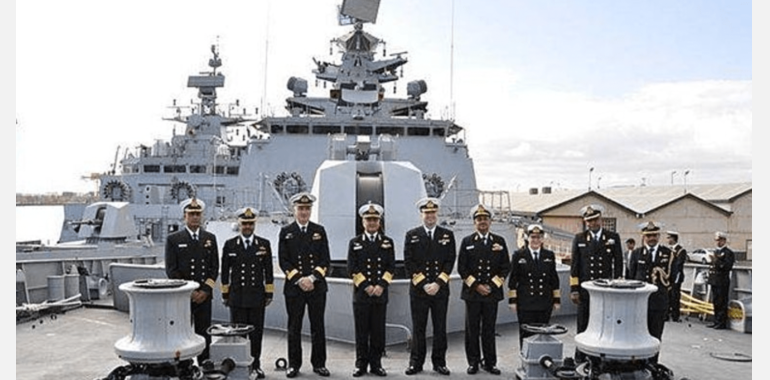 27th April 2022 - 27th April 2022

10:00 am - 11:30 am

Free
Talking about … your family in the navy
Join QFHS for a chat about your family in the navy
Join the Queensland Family History Society online to talk about your family in the navy.
Perhaps you have an ancestor who served in a navy in war time or peace time or have some resources you would like to share.
Come along, bring your morning coffee, and join in. Bring any questions you have. This is an informal session to chat, share your stories, or ask questions of other members.
Your host will be Nancy Edwards who has researched an ancestor who was in the Royal Navy in the 1850s and 1860s.