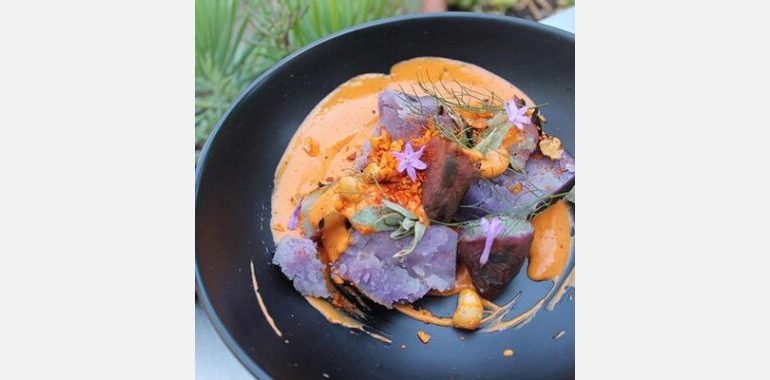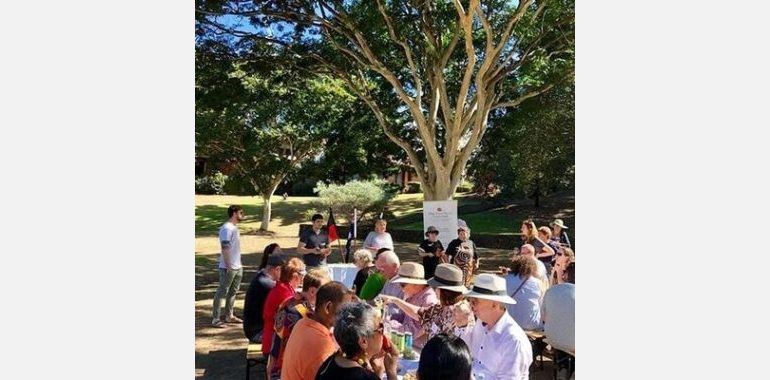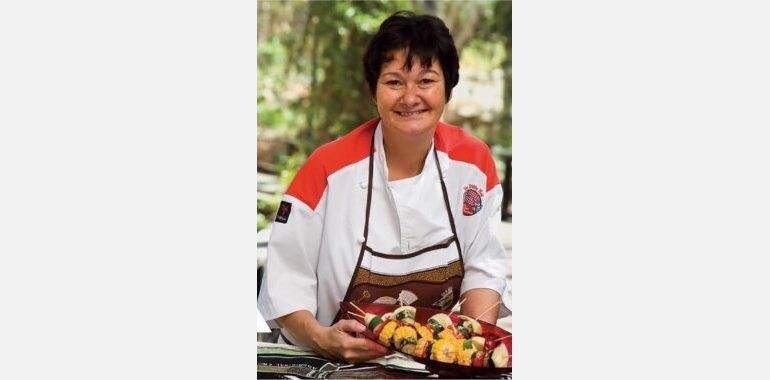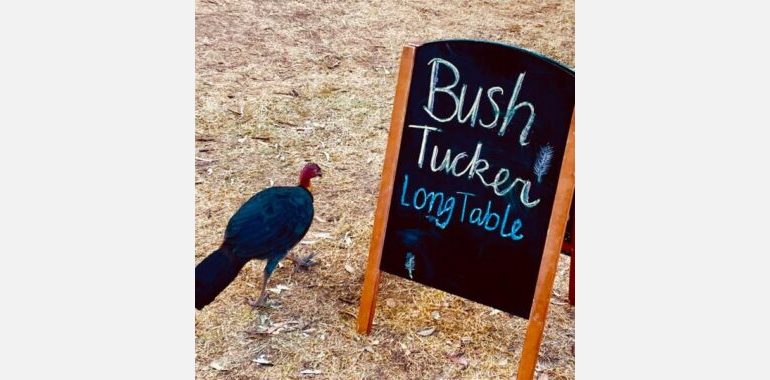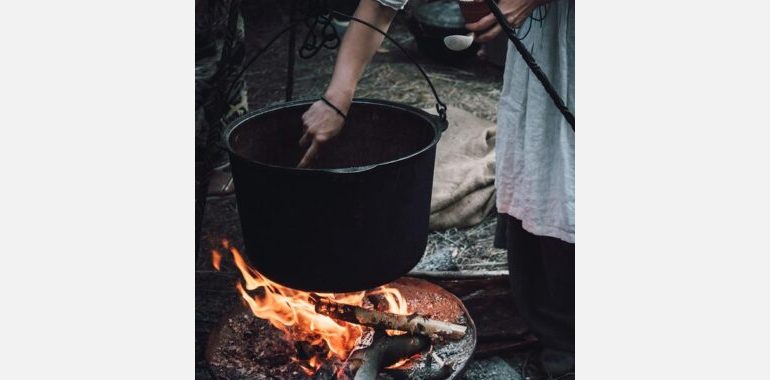 Bribie Island Seaside Museum - 1 South Esplanade, Bongaree

29th May 2021 - 29th May 2021

11:00 am - 12:30 pm

07 3408 0007

Free
Tasting workshop: Ancient foods, traditional wellbeing
During Reconciliation Action Week at the Bribie Island Seaside Museum.
During Reconciliation Action Week the Bribie Island Seaside museum is hosting Aunty Dale Chapman to deliver an engaging and insightful journey educating people in Bushfood.
Reconciliation Australia's theme for 2021 is, More than a word.
It is saying that reconciliation takes action and is urging the reconciliation movement towards braver and more impactful action on a daily basis.
Aunty Dale from My Dilly Bag is taking positive action every day.  My Dilly Bag works sustainably with Aboriginal communities that grow and harvest bush tucker ingredients, and Aboriginal artisan creators. By providing a platform to develop, market and distribute Aboriginal products, My Dilly Bag empowers communities to maintain their traditions, creates new income streams and cultural pride. This improves the lifestyle of Indigenous people and provides a positive landscape for future generations.
In this bushfood workshop Aunty Dale will share her cultural connection and knowledge that will engage your senses of sight, sound, taste and smell. Participants will learn about bush food practices that have sustained First Nations people for centuries.
This event is a part of the opening event for Bribie – your stories, our stories exhibition and Reconciliation Action Week.
Bookings are essential as places are limited.  Ages 14+
Image credit: Dale Chapman, My Dilly Bag.