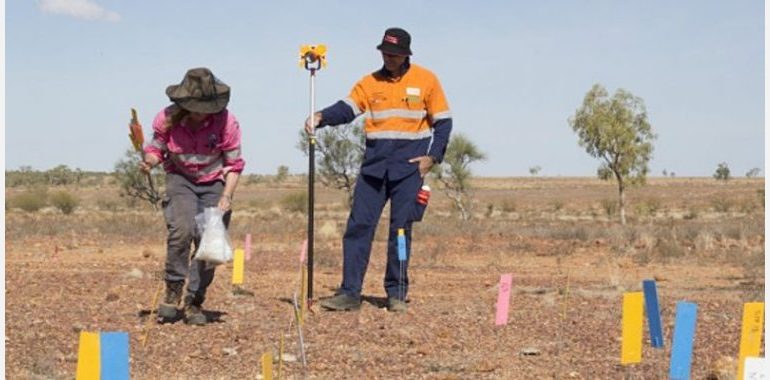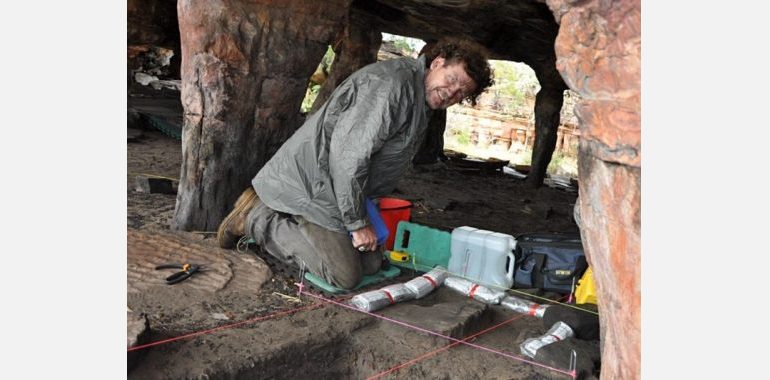 The Archaeology of the Qld Native Mounted Police
Places limited at this talk presented by Qld Police Museum.
This Sunday Lecture will be presented by Archaeologist Bryce Barker from the University of Southern Queensland, who, as part of the project, has most recently been out in the field excavating NMP Camp sites and talking to local Indigenous peoples.
The Native Mounted Police were a crucial force for race relations and the main colonising instrument across all new mining and pastoral districts in 19th century Queensland.  Before the completion of the Archaeology of the Queensland Native Mounted Police project – a 5 year multi-disciplinary, multi-institutional research project, we knew little of their domestic, workforce or disciplinary organisation, the hierarchical relationships between Aboriginal troopers and European officers, the roles played by Indigenous women and the interconnections between the NMP, local Aboriginal groups and non-Aboriginal transients and settlers.
In a previous lecture, presented at the beginning of the project in 2016, Prof barker outlined how through archaeological research the project aimed to integrate and analyse the full range of information and documentation of hitherto unrecorded aspects of the frontier experience.  This follow up lecture presents the final results of this 5-year project culminating in the launch of the publicly accessible database which contains 11,000 documents, records for over 170 NMP camps, records 1800 different conflict events as well as primary archival documents on the lives of 400 officers and 850 Aboriginal troopers, highlighting the crucial role of the NMP to the colonisation of Queensland in the face of sustained Aboriginal resistance.