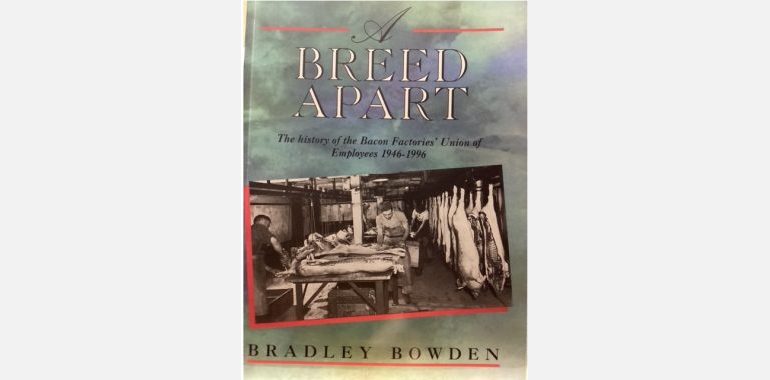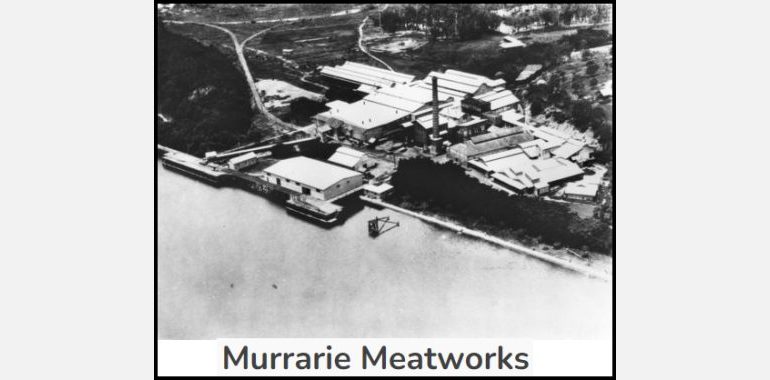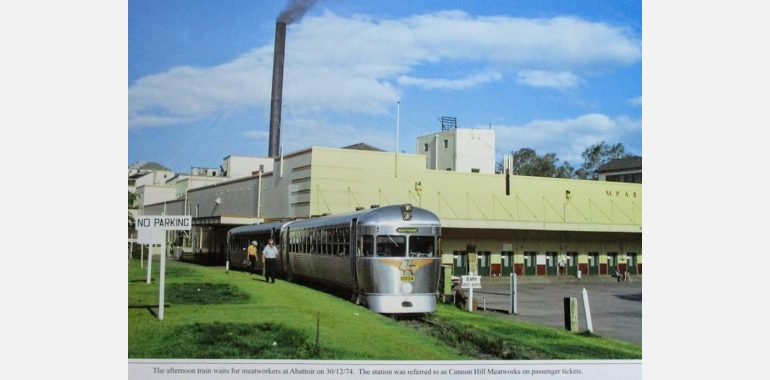 Wynnum Ambulance Museum Auditorium - Cnr Cedar St & Tingal Rd, Wynnum

20th July 2023 - 20th July 2023

7:00 pm - 8:30 pm

Gold coin donation
The Breed Apart
Tom Schulz has lived almost all his life in Wynnum, attending Guardian Angel Primary School and Iona College.
For more than thirty years, until his retirement in 2013, he was General Secretary of the Bacon Factories' Union of Employees, Queensland (BFUE).
His talk will cover the many and varied people who worked in the thriving food processing industries in the south east suburbs of Brisbane.
The Wynnum Manly area was the dormitory for food processing companies on Brisbane's south, which included abattoirs, tanneries, fruit and vegetable canning and small goods production.