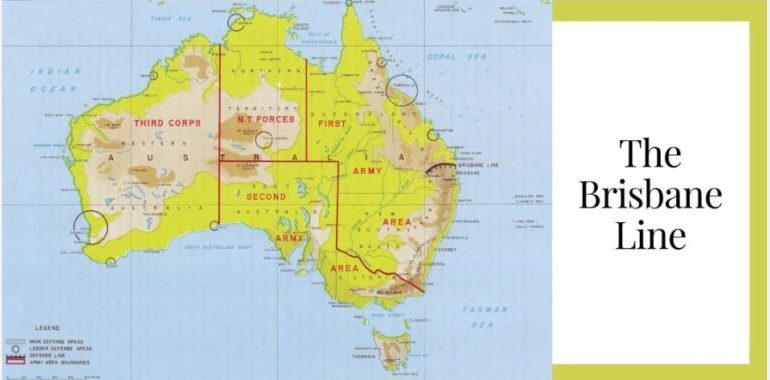 Commissariat Store Museum - 115 William Street, Brisbane

09th June 2021 - 09th June 2021

12:30 pm - 1:30 pm

free
The Brisbane Line
Lunchtime talk at the Commissariat Store Museum.
In 1943 the Australian public became aware of a rumoured plan to abandon all of Australia, north of Brisbane, to the Japanese in the event of an invasion. Denied by Politicians and Military Chiefs alike, the 'Brisbane Line', as it became known, was given more credence when General MacArthur referred to it in a GHQ communiqué.
Darryl Schmidt, a member of the United Service Club, will deliver a presentation on the 'Brisbane Line' asking – was it a defence perimeter to counter a potential invasion, or a convenient platform used by two men to achieve their individual goals?
Darryl is a retired soldier of 31 years service in the Australian Army, seeing service with the United Nations in East Timor.
Presented by The Royal Historical Society of Queensland.