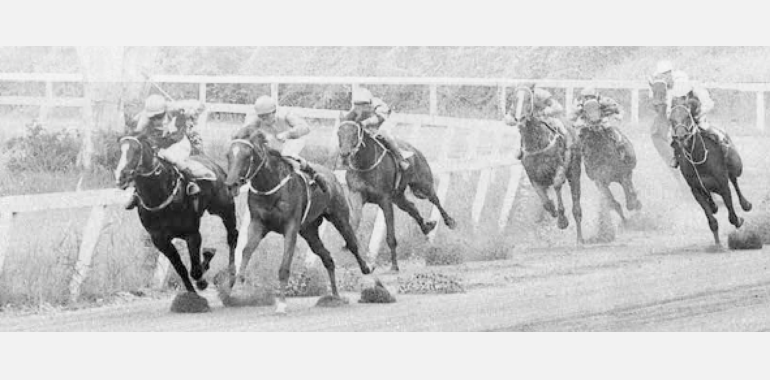 The Racing Museum in the Old Tote Building - Eagle Farm Racecourse, Lancaster Rd, Ascot

10th May 2022 - 01st June 2023

6:00 pm - 7:31 pm

07 3630 2245

Entry by donation
The Creek, Of Course
A National Trust Heritage Festival Event
Take a nostalgic look of racing at Albion Park, the most unusual racecourse in Australia.
Hear stories and interviews about the famous Creek and the horses who became household words because they dominated racing around the tiny sand track.
Look through a showcase of memorabilia and photographs from Albion Park's heyday.