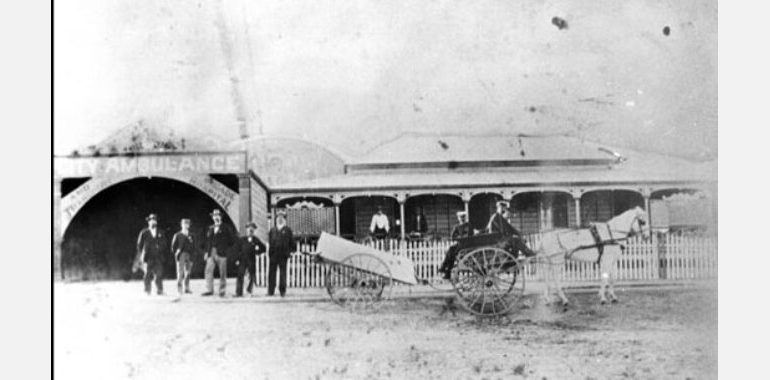 Wynnum Heritage Ambulance Museum Auditorium - Cnr Tingal Road and Cedar Street, Wynnum

15th April 2021 - 15th April 2021

7:15 pm - 9:15 pm

3393 4393

Gold coin donation
The history of the Queensland Ambulance
April meeting and talk of the Wynnum Manly Historical Society
Join the Wynnum Manly Historical Society at our April meeting to hear our guest speaker, Mick Davis, from the Queensland Ambulance Service.
Queensland Ambulance has a wonderful and interesting history of service to communities across this vast state of ours. It is a story of clinical and operational evolution interwoven with innovation, endurance and forward thinking people. This is a great story with something for everyone. It provides an insight into community life and community support across an evolving Queensland. The story covers 129 years of an essential community service with important highlights covered with images and verbal presentation.
Bookings are essential.