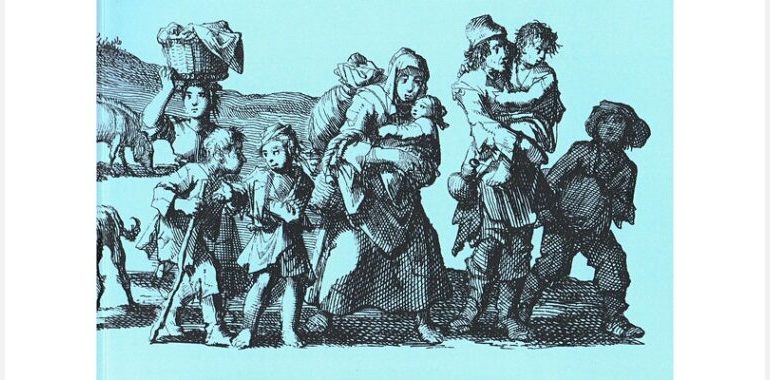 23rd July 2022 - 23rd July 2022

2:00 pm - 3:30 pm

$15 - $25
The Huguenots: the almost-forgotten people
Queensland Family History Society
The Huguenots were the Protestants of France. In the sixteenth, seventeenth, and eighteenth centuries, they suffered severe persecution in their homeland because they did not follow the Catholic faith. In 1685 King Louis XIV revoked the Edict of Nantes, making it illegal to be a Protestant in France. At that time, almost 200,000 Huguenots fled France to any country that would take them, principally Switzerland, Germany, the Netherlands, England, and Ireland. Some even got as far as the American colonies and South Africa. Everywhere they went, they took their religious faith, their artisanal skills, and their work ethic. They contributed enormously to every country which welcomed them.
Although no Huguenot refugees ever came directly to Australia, since 1788, Huguenot descendants have come to Australia from all the lands previously mentioned. They have contributed to the arts, business and manufacturing, the military, and many other ways. Famous Huguenot Australians include Charles La Trobe, the first governor of Victoria, General Sir Harry Chauvel, and the sportsmen Roy Cazaly and Marnus Labuschange. Many Australians have Huguenot ancestry but are probably not aware of it. The Huguenot Society of Australia assists people to find more about Huguenot ancestors.
Speaker: Robert Nash
Please Note: Robert will be at the QFHS Library and Resource Centre. You are welcome to attend the Library and Resource Centre or join online.