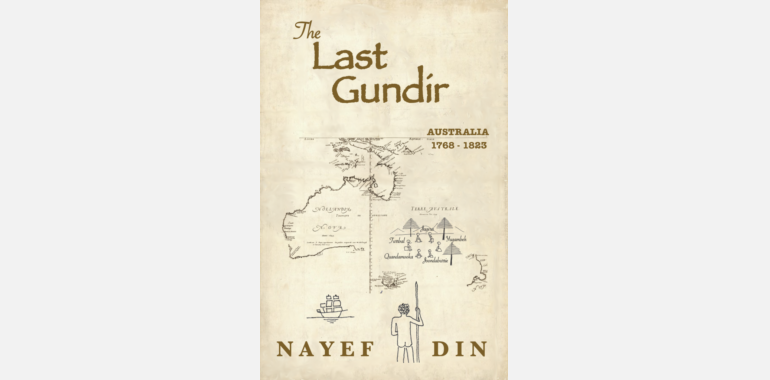 Samford Museum - 21 Station Street, Samford Village`

11th December 2021 - 11th December 2021

2:00 pm - 3:00 pm

0417 610 983

Gold coin donation
'The Last Gundir' – Community Event
Samford Museum and Rotary Club of Samford Valley are pleased to host a presentation by author Nayef Din, based on his novel 'The Last Gundir'.
The novel tells the tale of young Bunji of the Turrbal tribe growing up in SE Queensland. Interspersed with Bunji's story, the British are sending James Cook on his voyage to the Southern Ocean.
Providing new information of Australia's British history, as well as local Indigenous history, including the Samford Bora Ring, Din brings both Bunji's fictional story and factual Australian history to life.
In 2017, Din was presented with an award from the Turrbal people for his role in raising awareness of Aboriginal culture in Brisbane.
Further information on Nayef Din and his novel 'The Last Gundir' can be found here.