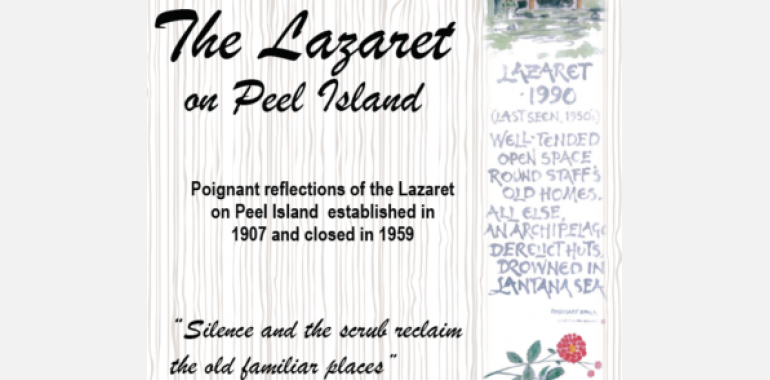 Redland Museum - 60 Smith Street, Cleveland

01st October 2020 - 31st December 2020

10:00 am - 3:30 pm

3286 3494

Adult $7; Concession $5; Child $2; Family $15
The Lazaret on Peel Island
Current exhibition at the Redland Museum.
Over 52 years, about 500 sufferers of leprosy, or Hansen's Disease, passed through the Lazaret. Some died, some went into remission and left, and some returned t the island for a second or a third time.
For twenty years The Friends of Peel island Association (FOPIA) were dedicated to preserving the stories and the build heritage on Peel Island. FOPIA was wound up on 30 June 2020 and they have generously donated books, artefacts, and other items relating to the Lazaret on Peel Island for safekeeping to the Redland Museum. The Redland Museum currently has an exhibition highlighting these donated items.
Museum open daily.