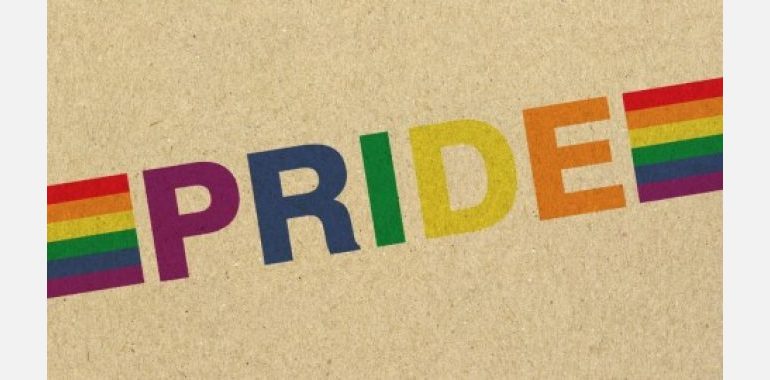 Redcliffe Museum - 75 Anzac Ave, Redcliffe

01st June 2023 - 30th June 2023

Free
The Pride Collection
Redcliffe Museum is hosting The Pride Collection: a gathering of objects and stories from the LGBTQIA+ community of Moreton Bay.
The collection celebrates the queer histories of Redcliffe and its surrounds, highlighting items that are important to the local LGBTQIA+ community.
From the shoes worn to someone's first-ever event during Pride Month to a battered copy of a children's book, this collection will make you think about the experiences of the LGBTQIA+ community.
If you have an object or creative work that has meaning to you as a member of the LGBTQIA+ community, contact Redcliffe Museum to display it in The Pride Collection.