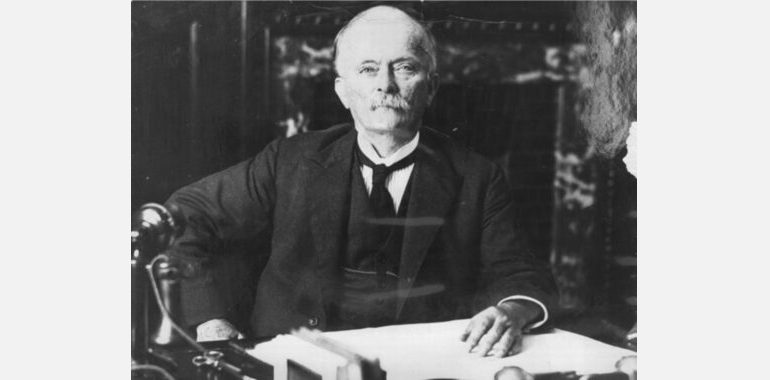 Sandgate Museum and Historical Society - 150 Rainbow Street, Sandgate

28th March 2021 - 28th March 2021

2:00 pm - 3:00 pm

0410 327 095

$3
The Sandgate Visionary – John Bradfield
Learn about the visionary John Bradfield at the Sandgate Museum.
Visionary engineer, John Job Crew Bradfield, born in Sandgate in 1867 was known for his lead role in the design and construction of the Sydney Harbour Bridge and initial design of Sydney's underground railway. He is perhaps more well known in Brisbane for his role in design and construction of the Story Bridge amongst other things.
Learn about Dr Bradfield's life, vision and achievements at this public talk.
Enquiries 0410 327 095.