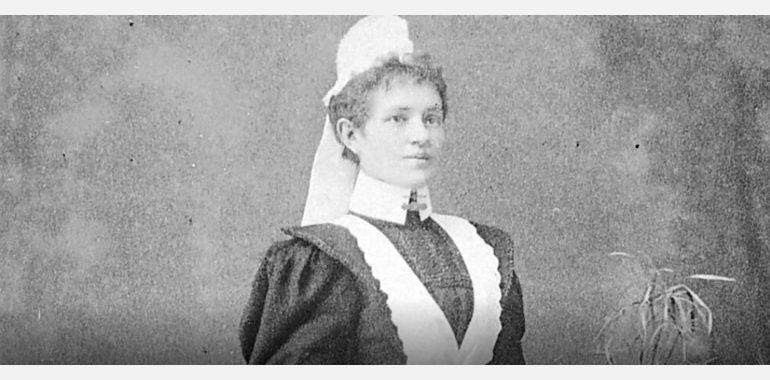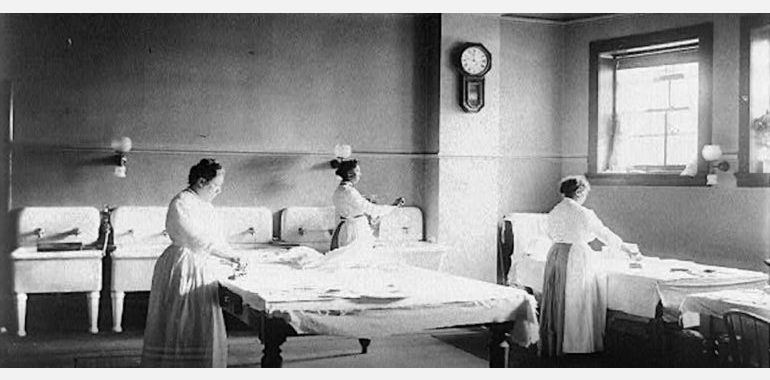 The Servant Problem: or, my great great grandmother was a General
An online event hosted by Queensland Family History Society.
Your ancestors probably worked as servants at some time, only you don't know about it yet.
The 'domestic service problem' was a subject of public debate from the 1880s through to the 1940s in Australia. Chris will examine how servants in Australia would not accept the same class system that prevailed in Great Britain. He will discuss the problems for employers in getting good help, and the problems for the employees in trying to obtain better employment conditions.
In early Australia male and female servants were often convicts, and later on servants were indentured. As society evolved the master and mistress were looking for general servants, cooks, laundresses, and nursery maids. Some worked and lived in grand houses, some in schools, some in quite modest homes, even their own parents' home, and some came in as day help. Chris will help us understand what resources are available to identify these ancestors.
Presenter: Chris Schuetz
Images:
A maid in Bendigo, Victoria circa 1895 from Museums Victoria. Creator: Mendelssohn Studio
Mary Scott Townsend House, Wash., D.C.: Laundry from the Frances Benjamin Johnston Collection (Library of Congress). Creator: Johnston, Frances Benjamin, 1864-1952, photographer