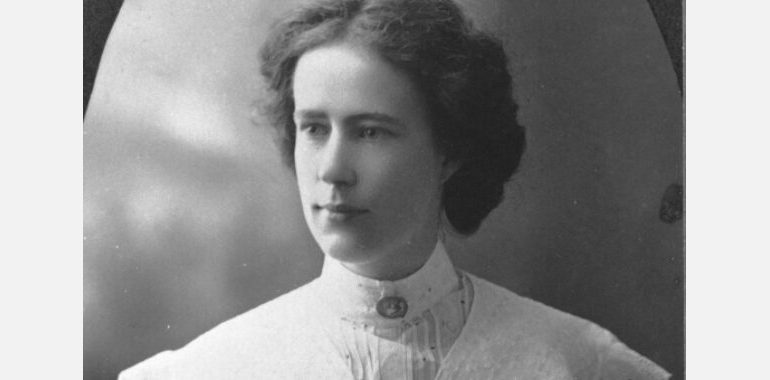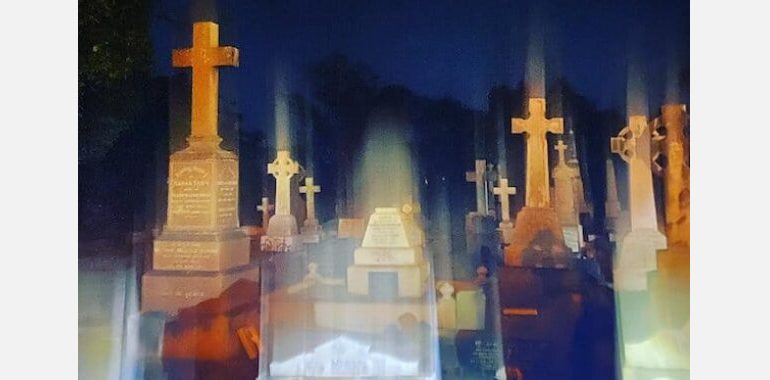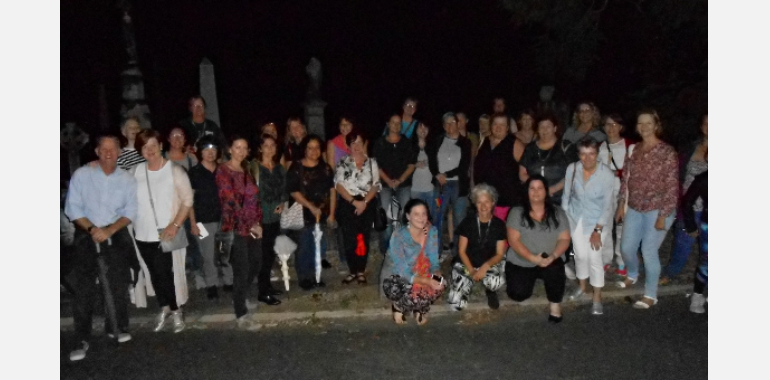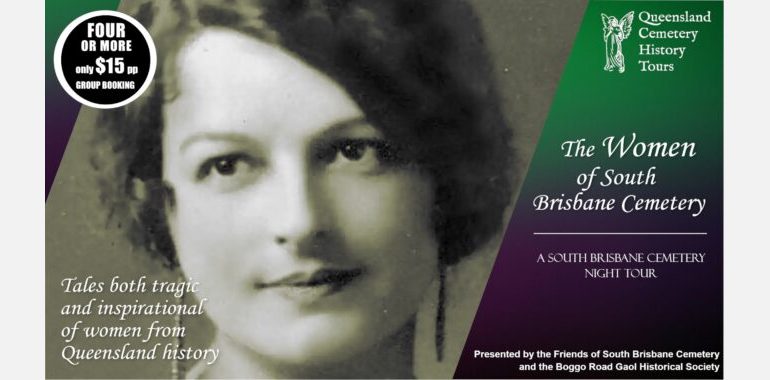 South Brisbane Cemetery - 185 Annerley Rd, Dutton Park

09th September 2022 - 09th September 2022

7:30 pm - 9:45 pm

FOSBC members $10; non members $20/$15 concession; group bookings (four or more people) $15 per person
The 'Women of South Brisbane Cemetery' Night tour
Presented by the Friends of South Brisbane Cemetery (FOSBC).
Explore a large, beautiful and historical cemetery under the stars with the people who know it best.
You will visit select graves to hear the stories of several women who were laid to rest in the cemetery, and learn how their lives and deaths (be they tragic or inspirational) reflect the history of women in Queensland.
Everything you hear will be factual and sourced from historical records.
Your friendly guides are award-winning cemeterians Tracey Olivieri and Chris Dawson, and they are happy to chat with you and answer your questions during the tour.
Suitable for ages 12 years and up. Contains adult themes.
Walking difficulty: Medium.
Please be aware that this tour does involve walking (slowly in stages) up a hill in the cemetery.
These tours are not-for-profit and are presented by the Friends of South Brisbane Cemetery (FOSBC) in partnership with the Boggo Road Gaol Historical Society. Tours are operated under license from the Brisbane City Council.