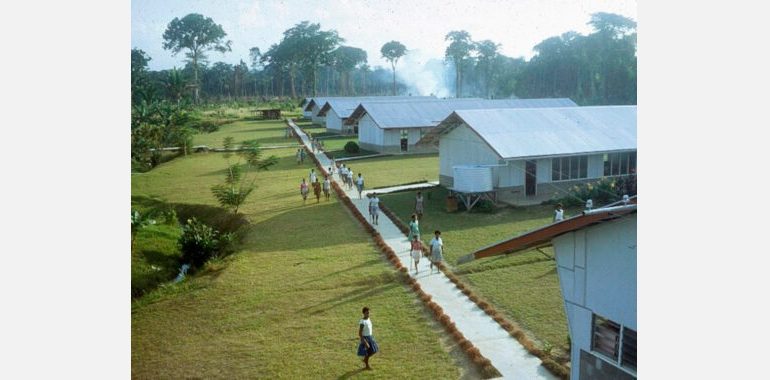 Adderton: house & heart of mercy - 547 Ann Street, Fortitude Valley

14th July 2021 - 05th September 2021

10:00 am - 2:00 pm

07 3839 2494

Free
'The Work They Have At Heart'
Exhibition now featuring at Adderton: house & heart of mercy.
In 1957, seven Brisbane Sisters of Mercy responded to need in Papua New Guinea and began establishing schools, teacher training and health services.
Once these services were well established the Sisters supported localisation with the emphasis to educate and empower the locals to take on their positions as teachers and nurses. The Sisters began to serve in support roles and continued their focus on enabling women to become leaders.
This work continues in Papua New Guinea today through the first and second generations who were supported by the Sisters.
Learn more about this life changing work in 'The Work They Have at Heart'.
Adderton is open to the public Tue – Fri 10am – 2pm and Sat & Sun 10am – 4pm.