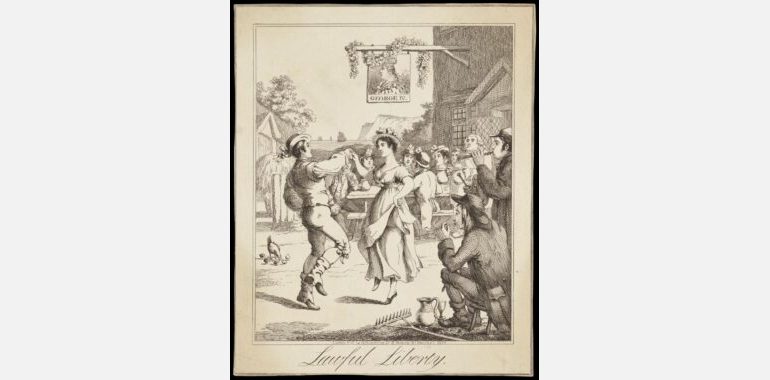 Uncovering a Lost Culture: Australian Convict Dance 1788-1840
Lunchtime talk at the Commissariat Store Museum.
Although it was recognised that convicts brought their popular culture when transported to colonial Australia, little was known of the details. Dr Heather Blasdale Clarke has investigated the culture of dance and music which was important for these forced migrants by examining Old Bailey Court Transcripts, Medical Journals from convict ships, newspaper reports in the colony, and contemporary art and literature.
This presentation will follow the convict experience from Britain, in transit, and within the colony, exploring the music, dances, occasions, and locations (including Moreton Bay), and revealing the significance of popular culture in their lives.