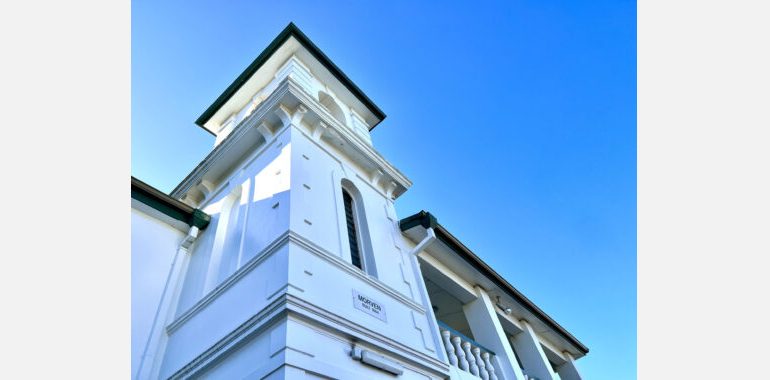 21st August 2022 - 21st August 2022

Free
Villages of Brisbane
Showcasing Sandgate & Shorncliffe.
Brisbane Open House (BOH) introduces Villages of Brisbane.
For the inaugural year of this new, wonderful, community based event, BOH will be showcasing Sandgate and Shorncliffe.
With approximately 15 venues and 5 walking trails, Villages of Brisbane will highlight the rich history and interesting architecture of the area.
Each year BOH will introduce a new Village of Brisbane to showcase local communities across the greater Brisbane region and the vast and diverse history and design of different areas of Brisbane.
Find out more about the 2022 Villages of Brisbane: Sandgate & Shorncliffe.