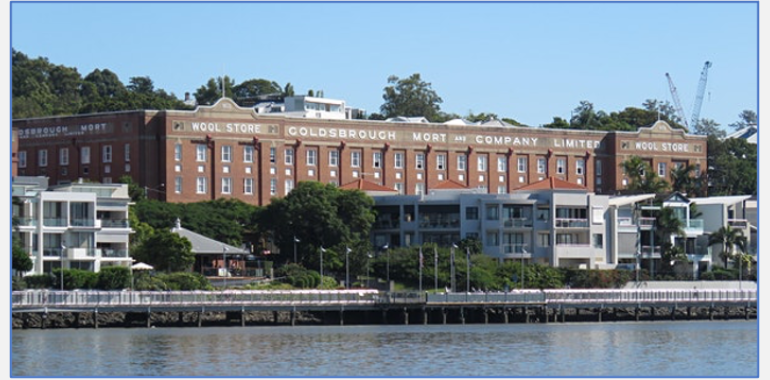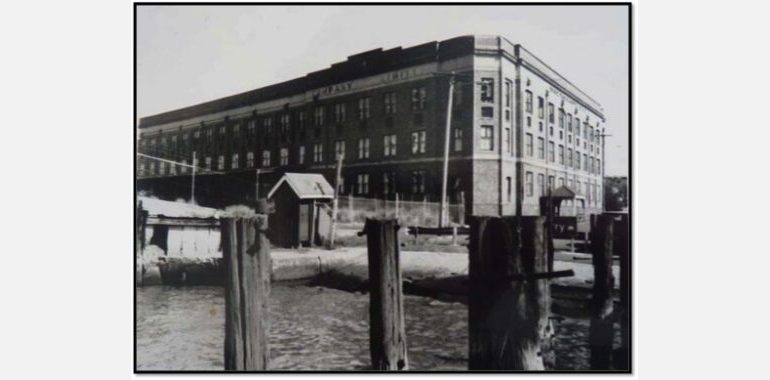 30th July 2022 - 30th July 2022

9:00 am - 11:00 am

‭0433 228 645‬

$20 for members of New Farm and Districts Historical Society , $30 for non-members
Walking Tour of Teneriffe Woolstores area
A New Farm & Districts Historical Society event.
Discover the history of the development of Teneriffe including wharves, wool and war.
Join us at the Teneriffe ferry stop to begin a two hour exploration of Teneriffe. It may be the smallest suburb in Brisbane but it is packed full of history and stories that tell of its changing fortunes.
The wool business was the biggest influence on the development of Teneriffe, but that hasn't been the only thing to shape the area. Disease, war and politics have also had an effect on how Teneriffe has survived a turbulent history to become the vibrant microcosm it is today.
The tour will be lead by Ben Pritchard, an Urban Planner with particular experience in urban regeneration, who has worked and lived in Teneriffe for more than 20 years.
Ben will explain the history and significance of the buildings and features we all walk past every day. You will never see Teneriffe in the same light again.