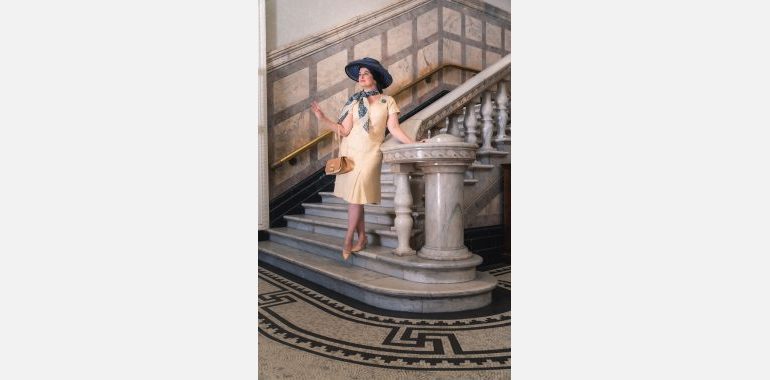 16th January 2021 - 30th January 2021

10:00 am - 11:30 am

$20 - $35
Walking with Gertrude
Tour begins in foyer of Brisbane City Hall.
Immerse youself in a time-travelling theatrical walking tour with renowned art critic Dr Gertrude Langer (1908-1984), one of Brisbane's earliest and most passionate critics of modern art.
Step back in time to the Brisbane of the 1940s, 50s and 60s to discover the significant role Gertrude played in educating a local Brisbane audience, who until now had few opportunities to learn first-hand about art developments and mobvements from an international perspective.
Tour dates: Saturday 16 January or 30 January 2021.