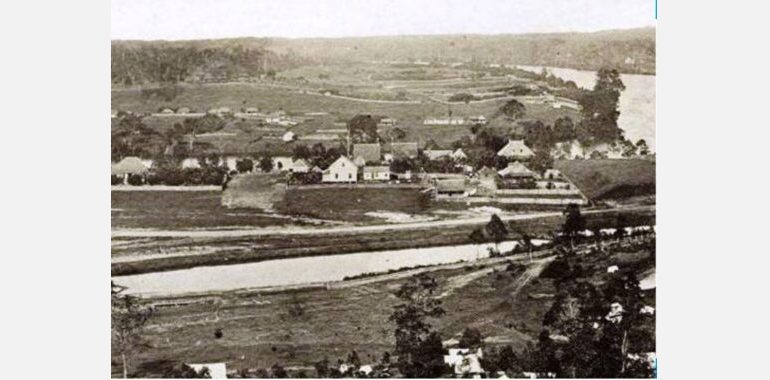 Commissariat Store Museum - 115 William Street, Brisbane

08th September 2021 - 08th September 2021

12:30 pm - 1:30 pm

3221 4198

0 - $10
Waterworks Road: The Track that Made Brisbane
Lunchtime talk at the Commissariat Store Museum.
This presentation provides a visual and descriptive history of Brisbane's early water supply system, and its critical importance for the development of the town in the late 1800s.
For the colony's first forty years, residents relied on a murky reservoir located on the edge of the town centre for their water supply, together with their own roof-water collection. The construction of the Enoggera Reservoir and its supply pipeline tunneling through the hills of Ashgrove and Bardon in the mid-1860s was a major engineering feat, which enabled Brisbane's population explosion and the concurrent economic boom during the 1880s. The piped water supply also provided significant ancillary benefits for the town, which will be discussed during the presentation.
Presenter Peter Eedy's professional background is in architecture, but in his retirement he has become a 'hobby historian', with particular interest in Brisbane's physical, social and sports histories.
This event is free for members of The Royal Historical Society of Queensland. For non-members, the ticket price includes entry to the Commissariat Store Museum.