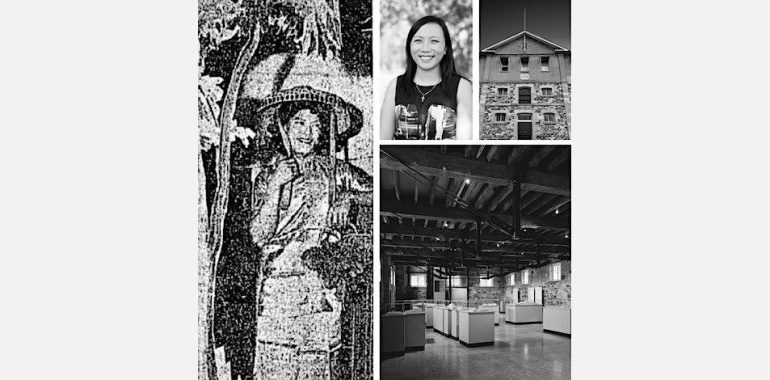 Wednesday Lunchtime Lecture: Charity & Culture… Chinese Youth Clubs in QLD
Join us on Wednesday the 13th of December for the next instalment of our Wednesday Lunchtime Lecture Series, "Charity and Culture: Chinese Youth Clubs in Queensland, 1930s-1940s" presented by Dr Natalie Fong.
During the 1800s-1900s, Chinese people in China, and in overseas communities, organised charitable efforts to raise funds for disaster and famine relief in China, resistance of the Japanese in World War II, aid organisations like the Red Cross, and other local fundraisers. This lecture will examine Chinese youth clubs in Queensland in the 1930s-1940s and their fundraising activities, such as mounting plays that presented Chinese history and culture to the general public. Such clubs could also be patriotic and political in expressing support for Sun Yat-sen and the Chinese Republic.
Natalie Fong completed her PhD in History at Griffith University in 2021. Her thesis was titled 'Chinese Merchants in the Northern Territory, 1880-1950: A translocal case study', and included the history of her ancestors. Natalie was awarded a Chancellor's Medal for Excellence in the Doctor of Philosophy. She is a secondary school English and History teacher and an Adjunct Research Fellow at the Centre for Social and Cultural Research, Griffith University.