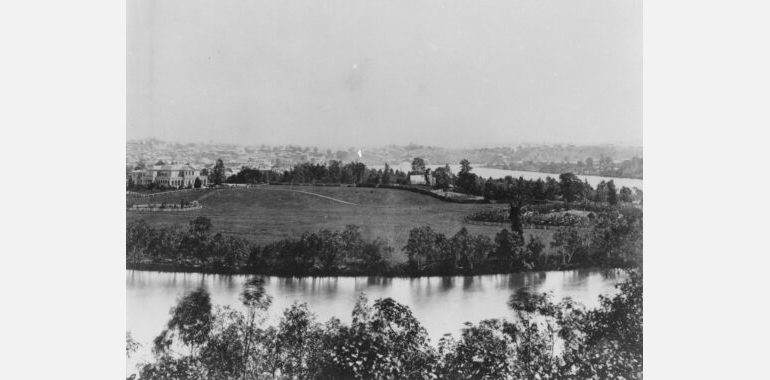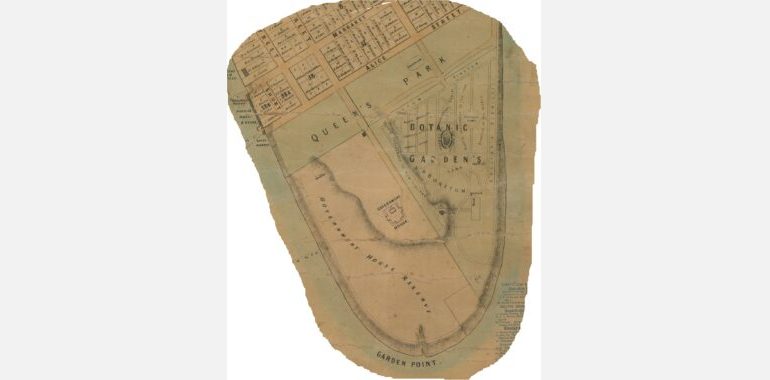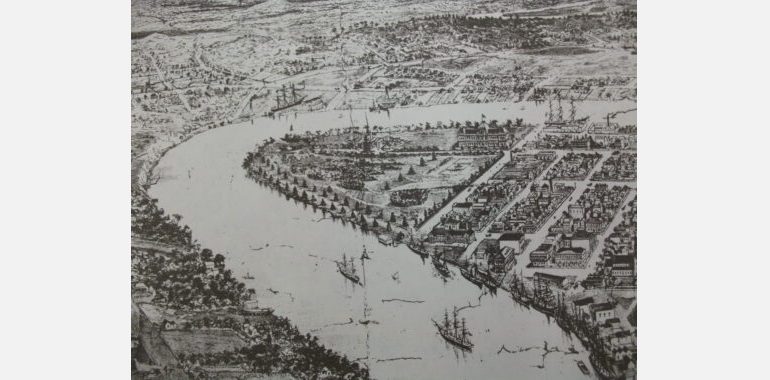 Old Government House - 2 George Street, Brisbane

18th September 2021 - 18th September 2021

9:30 am - 11:00 am

0498 382 899

$18 - $25
'What was the point of Gardens Point?'
Come on this cultural heritage walking tour and find out!
Join Brisbane's Living Heritage Network (BLHN) as we explore the Indigenous and colonial  history, geography and botanical highlights of an area variously known as Binbilla, the Government Garden, Garden Point and now Gardens Point.
Katie McConnel, Curator of Old Government House will be our guide for this BLHN walking tour that will commence at the Bunya pine at Old Government House and meander through the City Botanic Gardens concluding at the Gardens Club café.