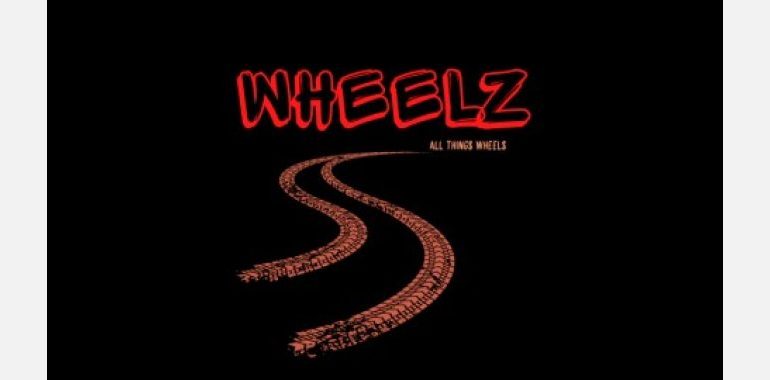 Bribie Island Seaside Museum - 1 South Esplanade, Bongaree

03rd March 2023 - 04th September 2023

Free
Wheelz
Have you ever thought about what life would be like if wheels were never invented? The Bribie Island Seaside Museum mini-Imaginarium is zooming into the world of wheels!
Wheels are an amazing invention that changed the direction of the world. 'Wheelz' is a fun and interactive space for all ages and abilities.
Take part in various activities that will allow you to explore the versatility of the wheel:
test your knowledge with a fun quiz
admire model Cameros
drive a Formula 1-inspired interactive display
play with a bigger-than-average Fidget Spinner.
While at the Bribie Island Seaside Museum, visitors can also explore the exhibition, Cats and dogs: All at sea.
The museum is open Wednesday to Friday, 10am – 4pm, and Saturday to Sunday, 10am to 3pm.
Image credit: Adriana Booth.