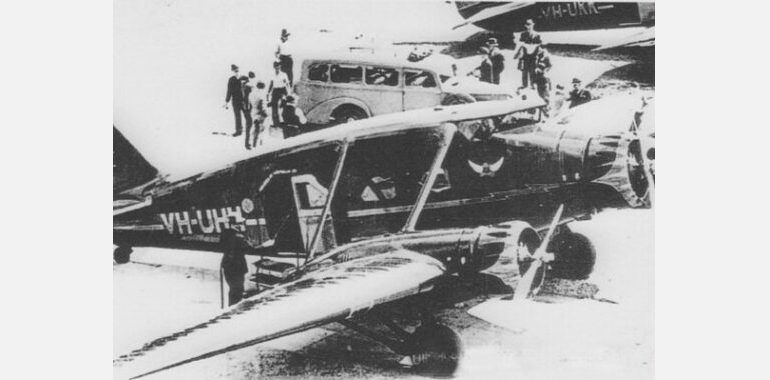 Commissariat Store Museum - 115 William Street, Brisbane

12th May 2021 - 12th May 2021

12:30 pm - 1:30 pm

3221 4198

free
Why Did the Seven Fly on the Stinson That Day?
Lunchtime talk at the Commissariat Store Museum.
Many know the amazing story of the Stinson crash on 19 February 1937 on the Lamington Plateau and local hero Bernard O'Reilly's trek to save two survivors. However, not many know the stories behind the seven people who took the flight and why they were so keen to take off even with a threatening severe weather pattern (cyclonic) off the coast.
Philip Castle, an historian, has looked closely at the cause of the crash and the motives for those who boarded the fateful flight.
Bookings are essential.