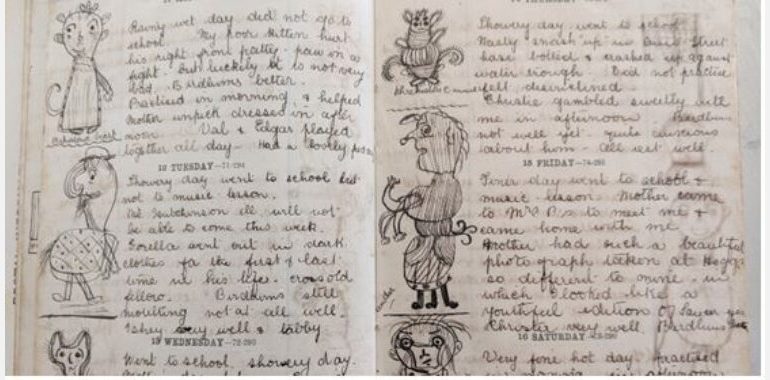 Women diarists of colonial Queensland
At the State Library of Queensland.
Join Dr Allison O'Sullivan, 2020 John Oxley Library Honorary Fellow as she shares research from her project, In their own words: women diarists of colonial Queensland.
Allison's project focuses on the diaries of three vastly different women in the 1880s, travelling to their new home Queensland. Allison traces their divergent trails through the history of the colony, following the fortunes and achievements of everyday women, and uses these individuals to illustrate the distinct paths of women migrants to colonial Queensland. Allison will also have a selection of these diaries on display at her talk.
Can't make it to the State Library? This event will be livestreamed on on their website and Facebook page.
Bookings essential to attend in person.