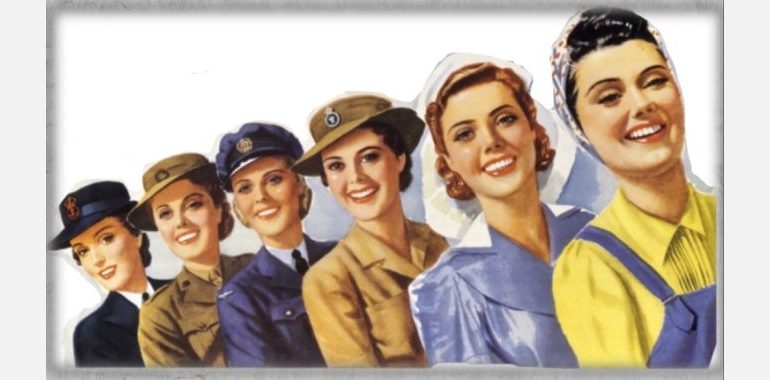 Army Museum South Queensland - Victoria Barracks, Petrie Terrace, Brisbane

24th February 2023 - 06th December 2023

0429 954 663

Free
Women in Uniform
(in Army in Queensland 1899-2023)
Showcasing the rich history of women serving in Queensland, with snapshots dating from nurses volunteering during the Boer War, through all campaigns where Australians have served. Today, women are integral to Australian Army's capability. This exhibition covers the women who served, their training and military life.
Exhibition and displays:
The 1864 Officers' Mess
Victoria Barracks, Petrie Terrace
Highlights:
Original uniforms, artefacts, photographs and figures
Showcasing women serving in Army in Queensland from 1899– 2023
Admission is free and includes a guided barracks tour, the exhibition, morning tea, a souvenir booklet and a group photo.
Bookings essential:
0429 954 663
info@armymuseumsouthqueensland.com.au