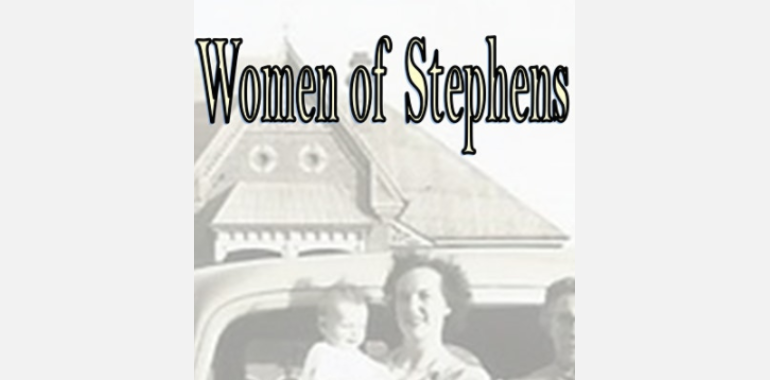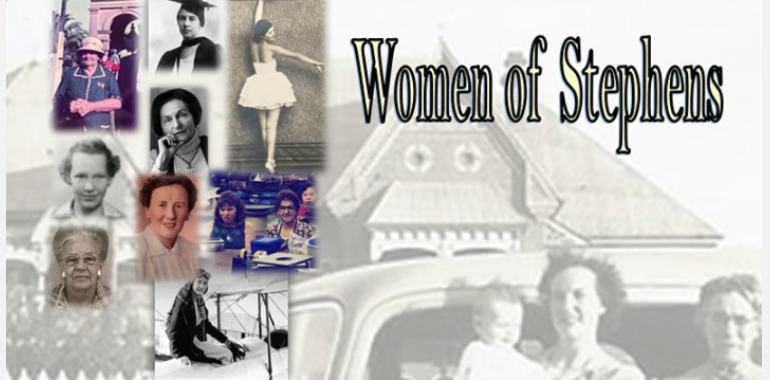 Mary Mac Community Centre - 616 Ipswich Road, Annerley

16th October 2021 - 16th October 2021

9:00 am - 4:30 pm

0408 001 362

$40
'Women of Stephens' Local History Conference
Presented by Annerley-Stephens History Group.
Women have long been underrepresented in the recording of history globally and locally. The Annerley-Stephens History Group seeks to tell the stories of some of the women of the inner Southside suburbs in their fourth local history conference on Saturday 16 October 2021.
Stories of women of all walks of life and backgrounds will be featured at the conference. You will hear about our First Nations women, convict women, women who lived through world wars, women who have written about the area, women who have broken new territory in their chosen professions and generations of women who lived, worked, and raised families in the area.
Among the many women's stories to be featured are:
author Jessica Anderson, twice winner of the Miles Franklin Award
Annie Anderson McKenzie, teacher and local historian
the forgotten nurses of WW1
Dr Muriel Pawlik, GP and astronomer
and the women hat makers of Fairfield.
All papers will be published in 2022 in a book, Women of Stephens and Surrounds.
Entry price includes lunch, morning and afternoon tea.