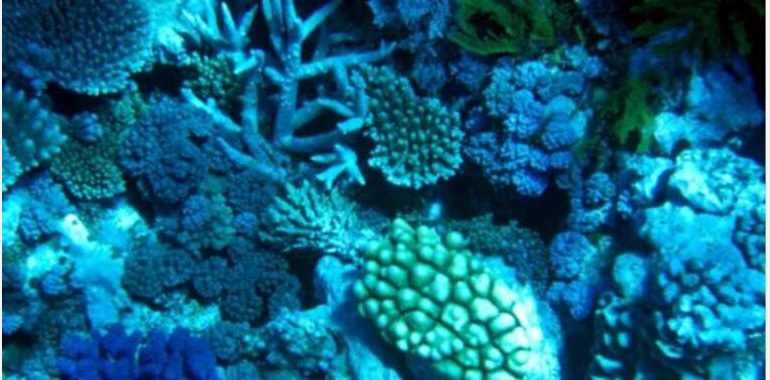 Women of the Great Barrier Reef
At the State Library of Queensland.
Join Dr Deb Anderson and Associate Professor Kerrie Foxwell-Norton, 2020 John Oxley Library Fellows as they share research from their project, The Women of the Great Barrier Reef: The Untold Stories of Environmental Conservation in Queensland.
Deb and Kerrie's project is inspired by the story of Terry Ridgway, who quit her Brisbane job, moved to a remote island in the Great Barrier Reef and became 'the girl Robinson Crusoe'. Come and listen to the stories of women who have been involved in the protection and conservation of the Great Barrier Reef.
Can't make it to the State Library? This event will be livestreamed on on their website and Facebook page.
Bookings essential to attend in person.
PLEASE NOTE: This event has been cancelled due to one of the presenters having to quarantine from a close contact testing positive to COVID-19. The event will be rescheduled soon.