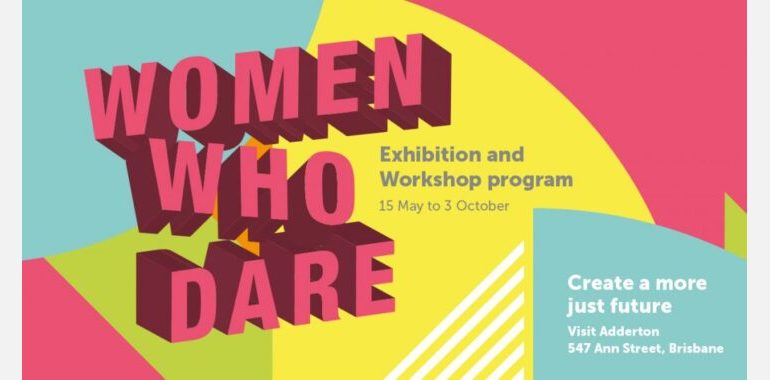 Adderton: house & heart of mercy - 547 Ann Street, Fortitude Valley

15th May 2021 - 05th September 2021

10:00 am - 4:00 pm

3839 2494

Free
Women Who Dare
New exhibition at Adderton: house & heart of mercy.
For 160 years Sisters of Mercy Brisbane have initiated and influenced social reform in Queensland by challenging inequalities and social structures and championing society's most vulnerable.
Women Who Dare explores the extraordinary social history of the Sisters through inviting you to engage with the issues of today.
While they are best known for their ministries in education, healthcare and welfare, what is perhaps less widely understood, is their breadth of vision, and their daring and unconventional methods, driving change and providing leadership within their fields.
Pioneers, innovators and change-makers, the Sisters have consistently undertaken extraordinary challenges to improve the lives of others. Guided by the values of foundress, Catherine McAuley and actioned through empowerment, justice, dignity, equity and advocacy, their work has driven fundamental change.
The extraordinary social history within the exhibition is accompanied by engaging activity stations inviting you to share your thoughts in a simple yet innovative way about issues of today.