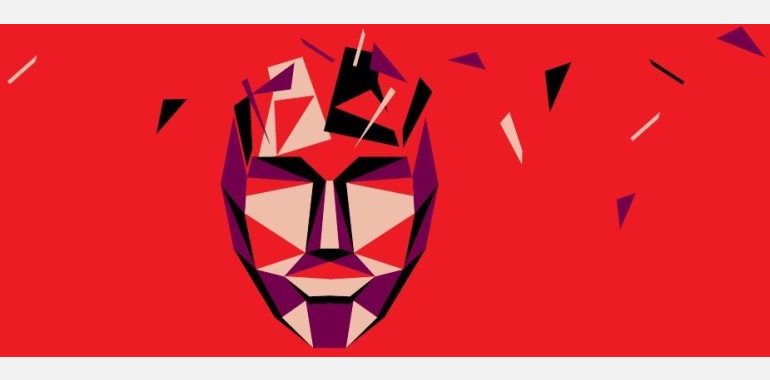 Queensland Museum - Melbourne St, South Brisbane

22nd March 2023 - 02nd April 2023
World Science Festival Brisbane 2023
Prepare to journey to the frontier of science.
From 22 March – 2 April, Brisbane will become every science lover's playground as World Science Festival Brisbane returns to ask, and answer, some of the biggest questions facing humankind.
New ideas will be unearthed through vibrant conversations, iconic events and world-class artistic installations.
World Science Festival Brisbane offers interactive and informative experiences for inquisitive young minds, family outings and solo explorers, industry professionals, creators and designers, experiments and the naturally curious.