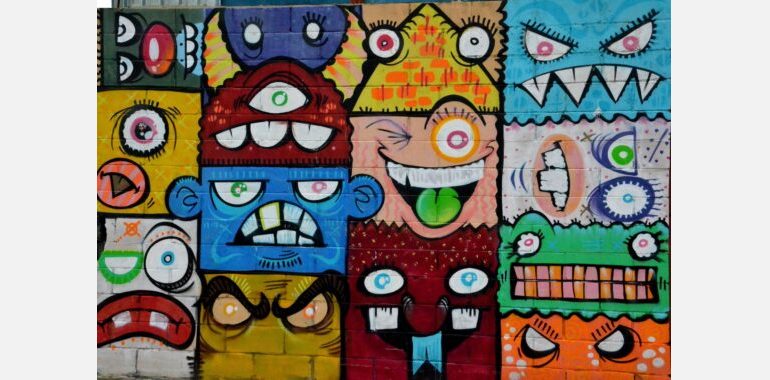 Bribie Island Seaside Museum - 1 South Esplanade, Bongaree

20th September 2021 - 20th September 2021

1:00 pm - 3:00 pm

(07) 5433 2596

Free
Young people only! Chill out and recharge session
At the Bribie Island Seaside Museum.
Drop in and check out what we have on offer, you might be surprised!
Use the free wi-fi or recharge your phone (BYO charger) while you explore. The 100-year old fish in bottles are lit and the view from the deck is Insta worthy.
Come and try some chips made from crickets, as gross as it sounds, they're actually pretty good! We also have some flavoured meal worms and crunchy crickets to try.
While you're here, grab details of our photography competition just for young people.
Free event | Ages 10 – 24
Image credit: Image by teetasse from Pixabay.