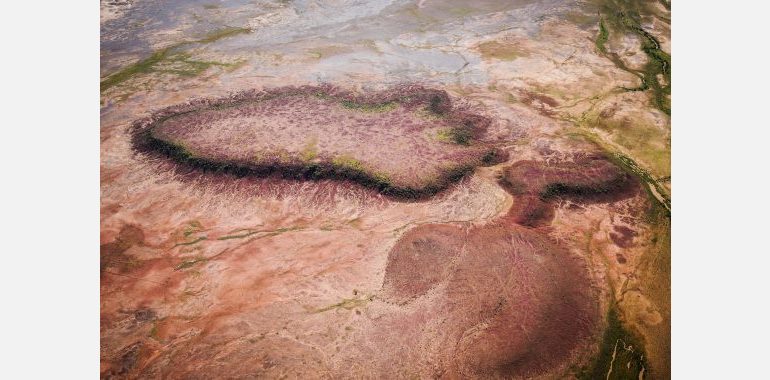 State Library of Queensland, Auditorium 1 - Stanley Place, Cultural Precinct, South Bank, South Brisbane

04th May 2023 - 04th May 2023

8:00 am - 5:00 pm

Free
Yuuingan Dhilla Yari 2023
Friends, basket, talk in Yuggera Language
[YOO-IN-gan DIL-ah YAR-ee]
QUEENSLAND INDIGENOUS LANGUAGES SYMPOSIUM
This year's symposium brings together Aboriginal and Torres Strait Islander languages speakers, language workers, organisations, cultural leaders and youth for a full day of keynote presentations, panel discussions and workshops.
Join Rhianna Patrick as MC alongside drivers of community-led language projects on a journey that celebrates the survival and revival of Queensland's first languages as part of the International Decade of Indigenous Languages with a focus on empowering youth leadership and embedding language in the education sectors.
The symposium will provide a platform to look towards the future and share strategies and initiatives, to ensure the ongoing revival of Queensland Indigenous languages in the 21st century for and by our next generations.
This free, one-day event can be experienced in-person at State Library or virtually, with the morning sessions available via livestream.
Register now to secure your seat.
(Collection image: Aerial view of a unique land form shaped like a foot Springvale Station 23 March 2020. Dean Saffron. Image number: 18380202100-0001-0006)