Brisbane In Focus – BLH Photo Competition 23
The BLH Photo Competition is back for the 2023/24 Summer Holiday.
BLH invites you to discover the heritage of our city – the stories, spaces and faces that paint the culturally rich picture of Brisbane.
Share your unique perspective with a photo taken in 2023 and you could be in the running to win fabulous cash prizes.
From December 1 until January 21, you'll have the chance to submit your best photos taken at one of our member locations during 2023 and until the competition closes in January.
Cash prizes will be awarded in four categories, including a brand new under 18 "Whippersnapper" category. For all photographers, the subject of their photo must be either a Place or an Object. The possibilities are endless with so many beautiful heritage places to explore in Brisbane.
Winners will be chosen by our judges and awarded the following prizes:
Place $400
Object $400
Whippersnapper (Place or Object under 18) $100
People's Choice (voted for by the public) $350
You can read more about the competition's terms and conditions here.
There's more than 88 member sites to explore this Summer holidays, and with the new Whippersnapper category, there's yet another reason to get the kids out and about exploring Brisbane's cultural heritage. Remember to download the Heritage Guide for the complete list of Member organisations and all the details you need to plan your visit.
Would you like to see our previous winners? Check out last year's entries here.
post.thumbnail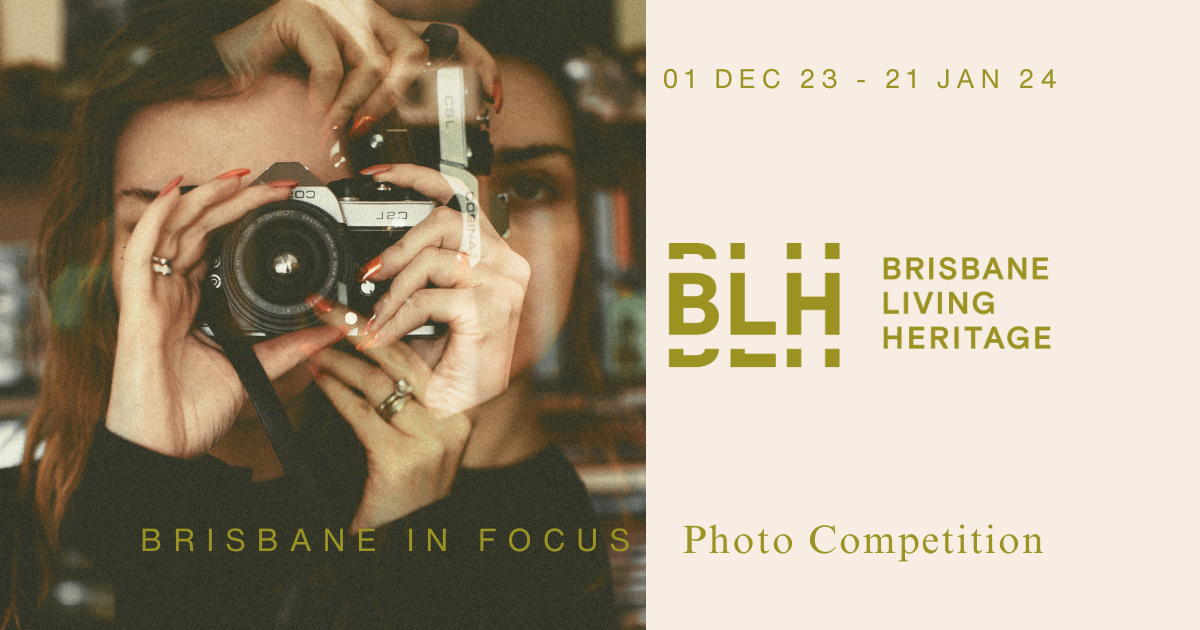 post.action