Brisbane Living Heritage plays an important role in sharing Brisbane's rich history and promoting the great work of our more than 90 members. This would not be possible without the support of our partners. Together we can ensure this critical work can continue and the evolving cultural identity of Brisbane can be discovered and enjoyed by all.
CORPORATE PARTNERS
Our partners are critical to ensuring BLH continues to make a valuable contribution to the cultural life of Brisbane and create champions of Brisbane's rich history. We encourage the creation of unique partnerships that will suit the specific strategic objectives of each partner, including the ability to tailor bespoke experiences.
This is your opportunity to be a foundational partner supporting the reinvigoration of Brisbane Heritage sector, provide leadership commitment to Brisbane's history and cultural landscape.
If your organisation is interested in engaging with the rich living heritage of Brisbane, collaborating with us on making heritage matter in this great City, and tapping into unique experiences for you and your networks, please contact BLH Chair Jennifer Garcia – JenniferGarcia@newsteadhouse.com.au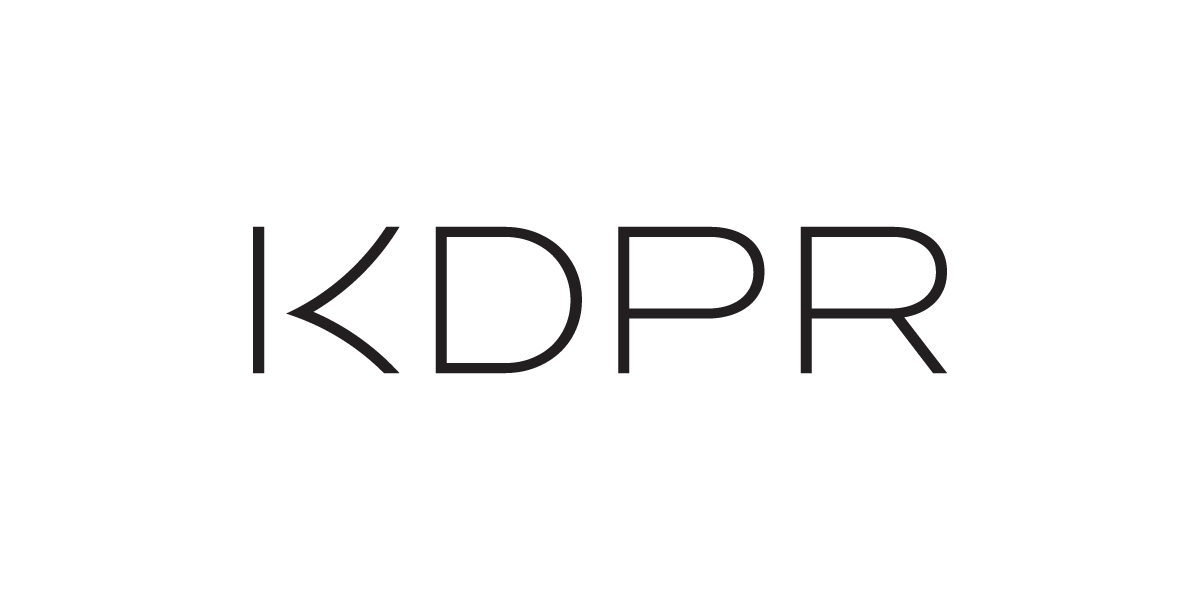 KDPR
Leading Brisbane based communications agency KDPR proudly supports Brisbane Living Heritage with strategic and creative communications advice, shining a light on the role heritage plays in the identity of Brisbane. KDPR has also advised BLH on the development of our fresh new visual identity.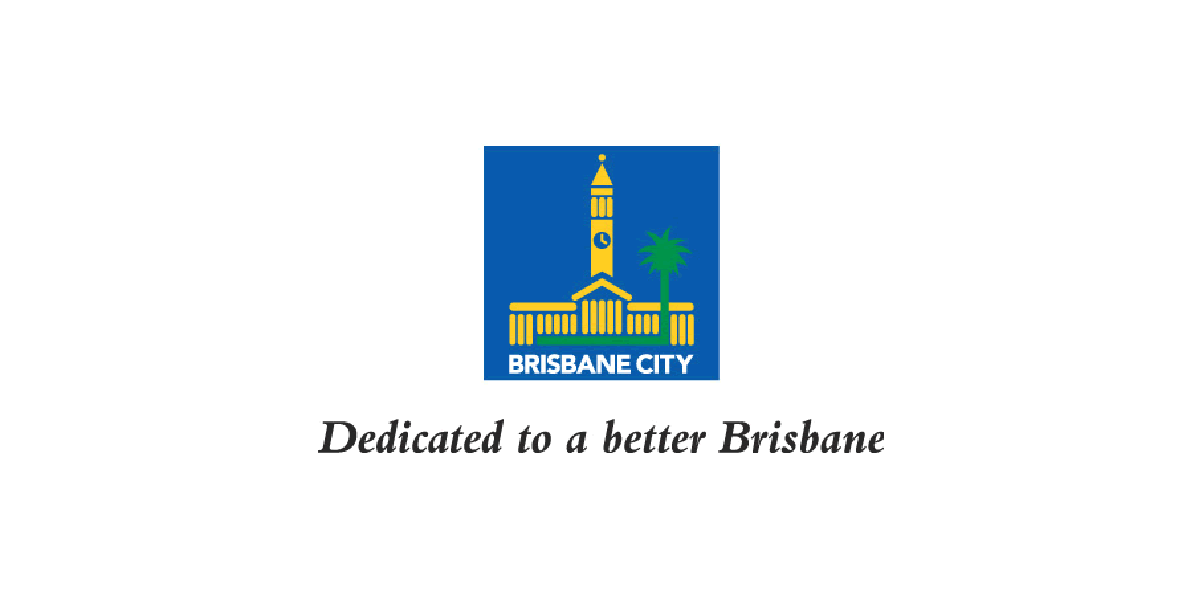 Government
Established in 2001, Brisbane Living Heritage was formed out of a Brisbane City Council initiative. The Brisbane City Council continues to be the major supporter of BLH.
Donate
We are grateful for all donations that help BLH promote heritage experiences in Brisbane. There is no more important time in the history of our City to ensure our living heritage is protected and promoted.
Brisbane Living Heritage is a registered charity. Our gift fund is a tax-deductible fund. If you would like to make a donation, we would love to hear from you. Please contact us at info@brisbanelivingheritage.com.au.