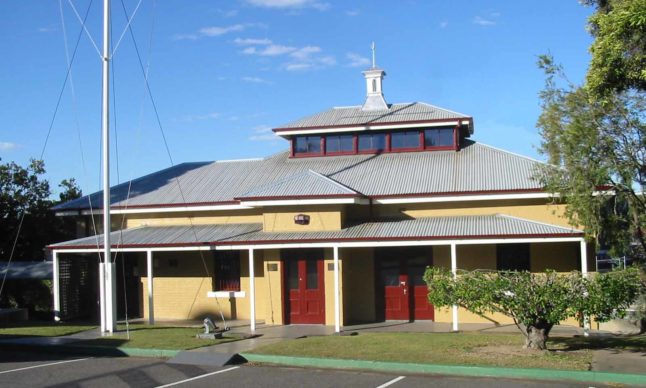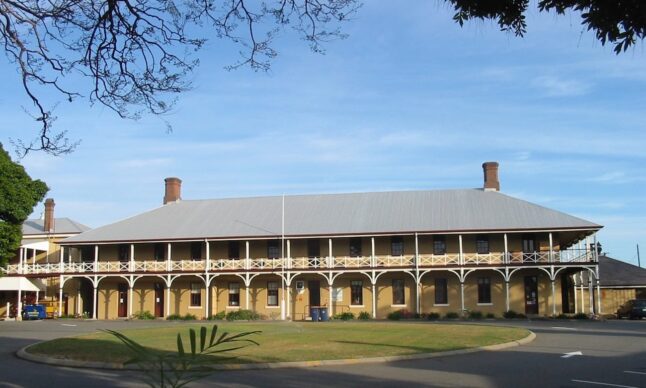 Victoria Barracks, Petrie Terrace QLD, Australia

Wed 9.30am – 12.30pm; bookings essential

07 3903 0106 or 0429 954 663
Army Museum South Queensland, Victoria Barracks Brisbane
Army Museum South Queensland is a heritage-listed site containing many reminders of early life in the Colony of Queensland and the early days of the Commonwealth.
Established in 1984 this museum collects, preserves and exhibits the history of British, Colonial Armies and the Australian Army in South Queensland from 1864 to the present.
Although the buildings in the historic precinct on Petrie Terrace — which includes Victoria Barracks — date from 1864, the majority were built just before or just after Federation.
The Barracks is still in use today as a Tri-Service institution.
The Army Museum South Queensland is part of the Australian Army History Unit. It is the official Army-sponsored Museum in South Queensland related to all the corps and units in South Queensland.
The site also contains Queensland's oldest tennis court.
Admission is free and includes a guided barracks tour, the current exhibition, morning tea, a souvenir booklet and a group photo.
Bookings are essential. Email: info@armymuseumsouthqueensland.com.au