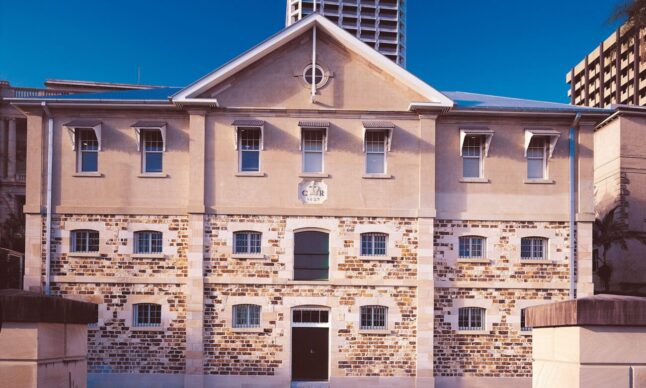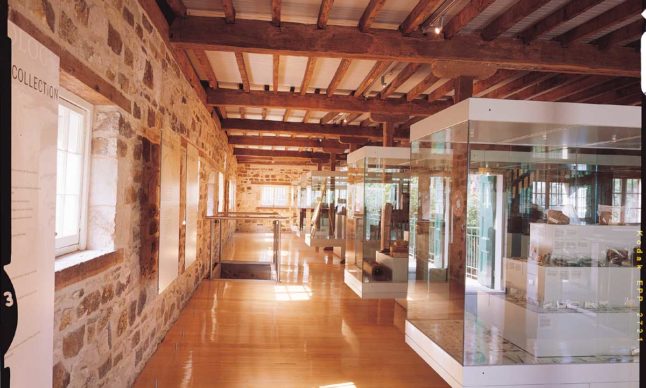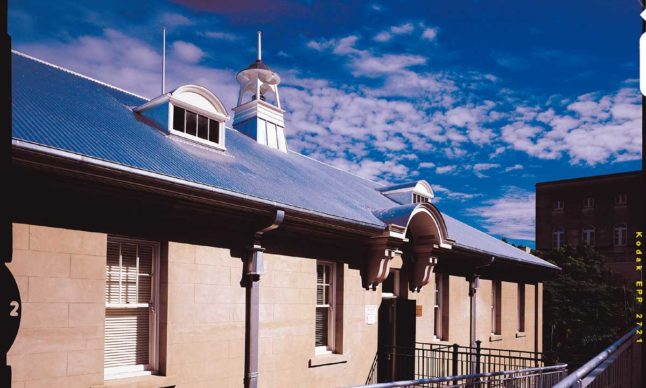 115 William Street, Brisbane City QLD, Australia

Tuesday – Friday 10am – 4pm

07 3221 4198
Royal Queensland Historical Society's Commissariat Store Museum
The Commissariat Store began its life as a storehouse for the convict settlement of Brisbane and has also been the first immigration depot.
Today it is home to the Commissariat Store Museum, which is operated by the Royal Historical Society of Queensland (RHSQ).
As Queensland's peak history body, the RHSQ presents an active program of events, maintains an extensive library and museum collections, provides research services and hosts diverse exhibitions in the oldest occupied building in Queensland.
The first two floors of the building were convict-built in 1829. The top floor was added in 1913.
Tour guides interpret the building and the displays it contains, to give visitors a vivid insight into the lives of the many different people of the past who created our present.
Admission fees: adult $10, concession & tertiary students $8, school students $5, family $20.
Books and merchandise are available to purchase.
Visit the Commissariat Store website for further details.
Browse through more than 90 other BLH Places to Visit.