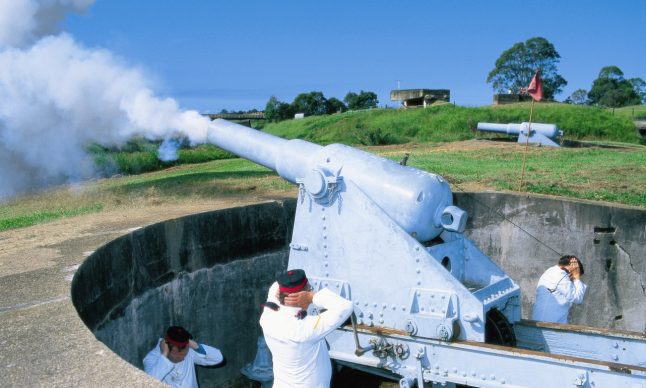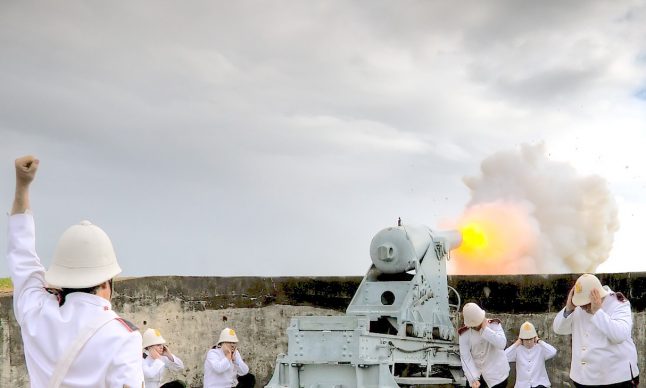 160 South Street, Lytton QLD, Australia

Sun 10am - 4pm

0408 073 944
Fort Lytton Historical Association
Fort Lytton Historical Association (FLHA) is an organisation of dedicated volunteers founded to support the Fort Lytton National Park staff in the restoration and presentation of Fort Lytton Historic Military Precinct.
FLHA occupies a building on-site at Fort Lytton National Park. This building, as well as housing the FLHA office, the Information Centre, the Refreshment Centre and the Souvenir Shop, is one of the seven buildings and structures displaying Fort Lytton's extensive military museums,
FLHA Provide free guided tours to the public on Sundays and most public holidays.
Learn about the remote-controlled minefield, the disappearing guns, the cross-river boom gate, the anti-aircraft battery, the radar station and more.