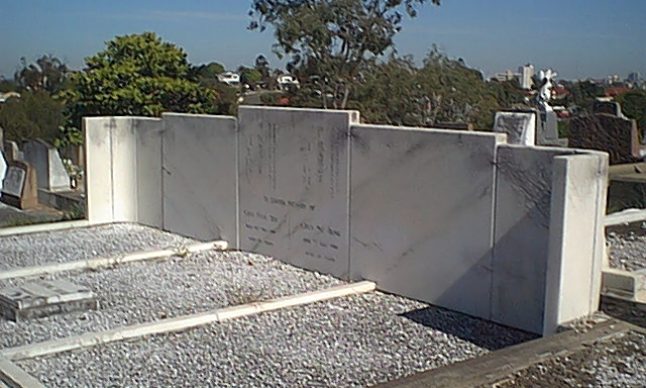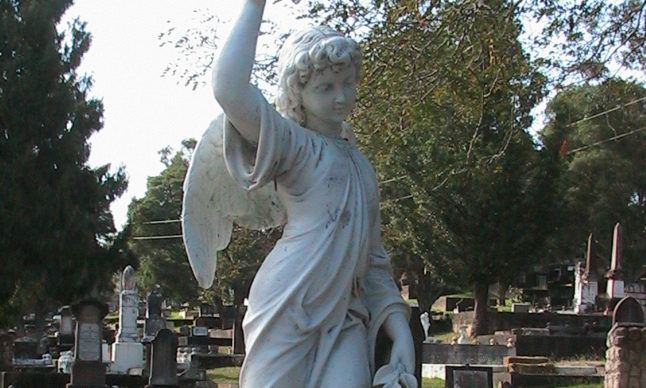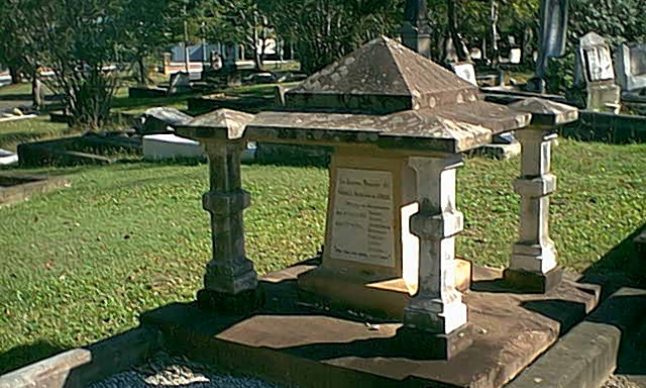 Balmoral Cemetery, Morningside QLD, Australia

Daily 6am to 6pm

07 3395 7916
Friends of Balmoral Cemetery
Balmoral Cemetery, sometimes called Bulimba or Morningside Cemetery, was opened around 1874.
Frederick Wecker, one of the early Cemetery Trustees, is buried at the highest point of the cemetery.
The stone wall around the site is said to have been built during the depression years as part of a work labour program.
Brisbane City Council has records of approximately 14,900 interments but it is likely there are more since it is not known how many of the very early graves are occupied.
The cemetery closed in the early 1960s but burials still take place for those who own family plots. A further 28 plots have been sold in recent years.
A Lieutenant Governor, several Mayors, numerous Members of Parliament, pioneers, inventors, explorers and early settlers have their final resting place at Balmoral Cemetery.
Contact the Friends of Balmoral Cemetery to get involved.