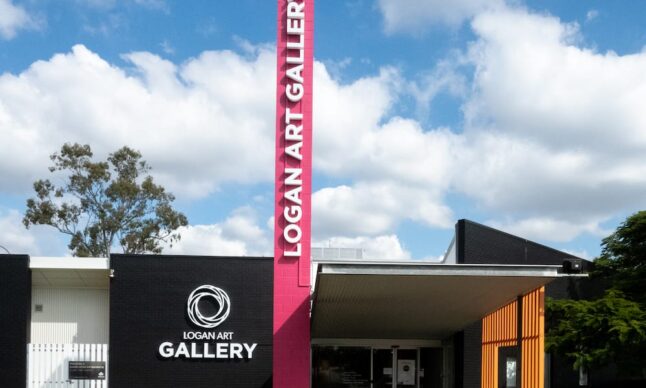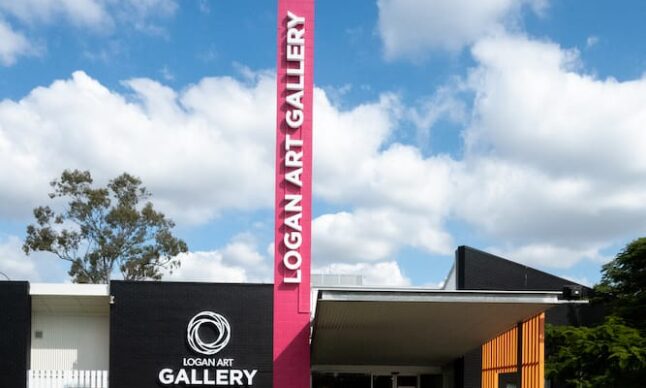 Wembley Rd & Jacaranda Avenue, Logan Central QLD 4114, Australia

Tue – Sat 10am – 5pm

07 3412 5519
The Logan Art Gallery is a community-based initiative, celebrating artists from the region, and providing a dynamic program for residents and visitors who enjoy the visual arts.
The Gallery hosts a range of touring exhibitions, local artists' work, visiting artists and a permanent collection. The Logan Art Gallery explores the diversity of art making in Australia and unites artists' impressions and experiences of living in the area.
The Gallery can be contacted via artgallery@logan.qld.gov.au