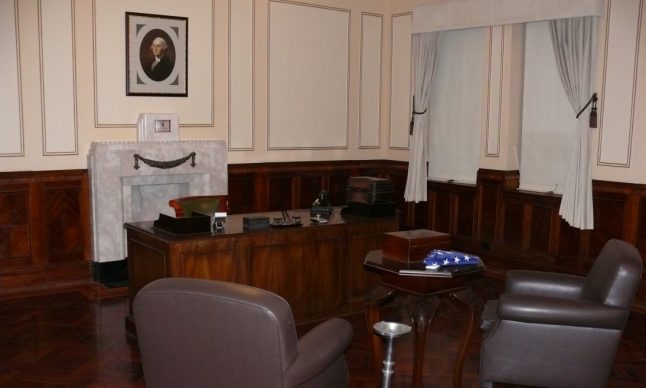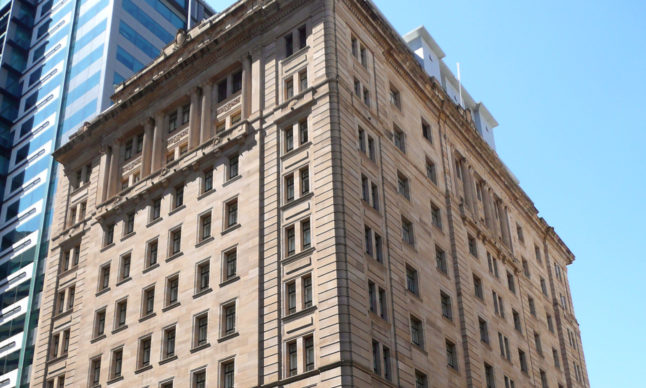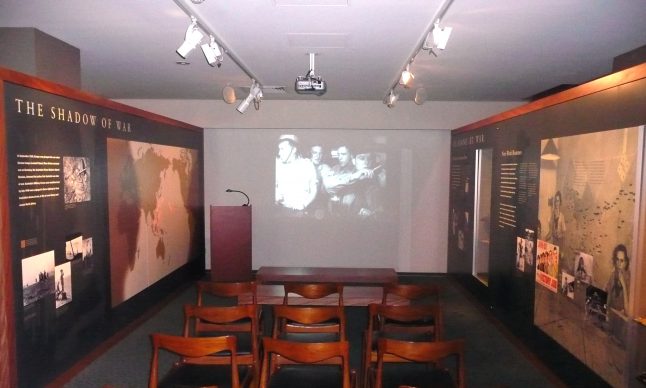 Macarthur Central, 229/259 Queen St, Brisbane City QLD 4000, Australia

Tue, Thu & Sun 10am – 3pm

07 3211 7052
MacArthur Museum Brisbane
Look behind the front lines of the Second World War, to discover the role Brisbane played from 1939 to 1945, a crucial period in Australia's history.
Visit the restored, heritage-listed office of General Douglas MacArthur, Supreme Commander in Chief of the Allied Forces in the South West Pacific Area.
Sit at the table where MacArthur and his staff developed strategies to win the war. Find out what is was like to live in Brisbane during this time. The MacArthur Museum Brisbane shows all this and more through interactive exhibits, original artefacts and knowledgeable guides.
Learn how the people of Brisbane coped with the rationing of food, clothing and petrol and other disruptions to daily life to help the war effort. See how the role of women in the workforce changed in order to facilitate increasing productivity in the wartime economy.
Pre-bookings not required.