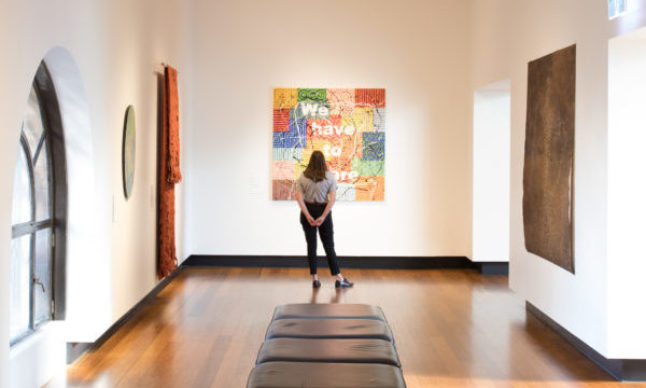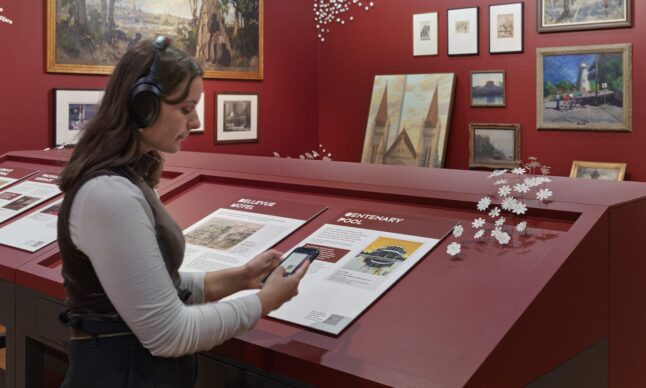 City Hall, 64 Adelaide St, Brisbane City QLD 4000, Australia

Daily 10am - 5pm

07 3339 0839
Rather than a museum of fossils and old bones, Museum of Brisbane is part of the living history of the city, examining how Brisbane and its people continue to change over time and revealing how each of our individual and collective stories are the milestones of the city's evolution.
The Museum explores seemingly ordinary people, from the land's traditional owners to newer inhabitants, and places of Brisbane to uncover unexpected and fascinating stories.
As the iconic symbol of our city's heart, it is only fitting that City Hall should continue to provide a place where residents of the city, along with interstate and international visitors, can discover and explore the people, places and stories of Brisbane.