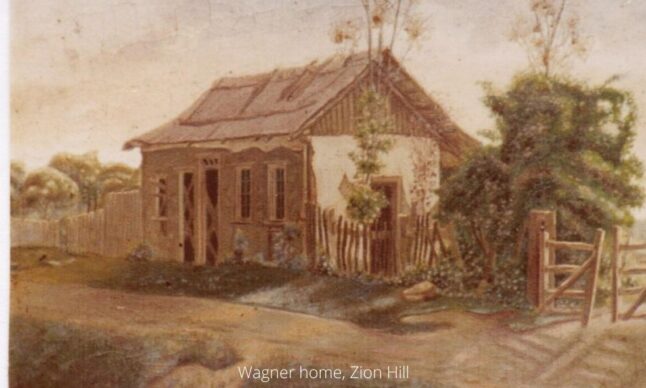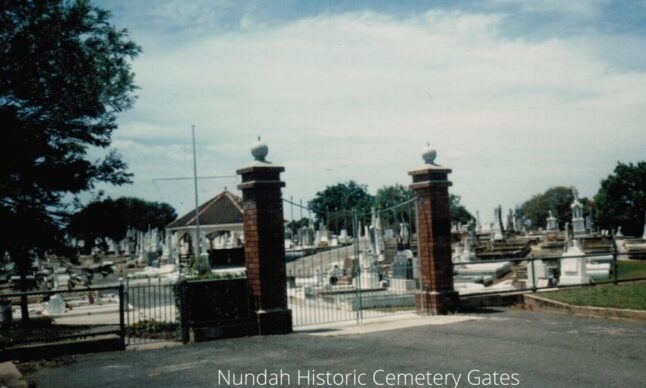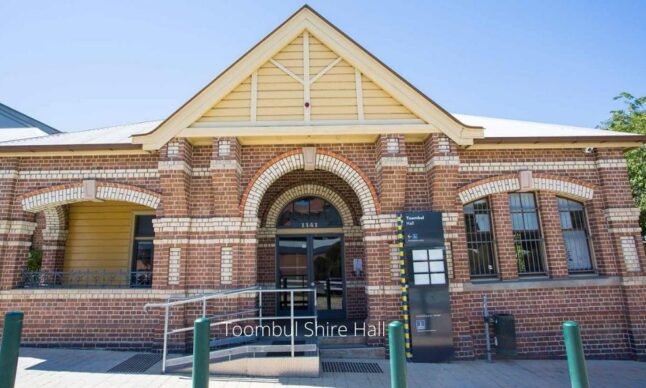 1A Bage Street, Nundah QLD, Australia

Tue 9am - 3pm; Thur 12pm - 4pm; Sat 9.30am - 11.30am

(07)3189 9466 or 0472 733 630
Nundah & Districts Historical Society
The Nundah & Districts Historical Society was founded in 1984 and aims to maintain records, photographs, maps and documents of the Nundah districts, and of the pioneers of the district. These records include a wide range of photographs, maps and documents pertaining to the area covered by the 1883 Toombul Divisional Board.
The Society's building was erected in 1988 with funds provided by the Commonwealth Government to commemorate Australia's Bicentenary. It contains a meeting room and an archives and resource room. The Society conducts local tours of the Nundah Historic Cemetery and the suburbs in the Society's area.
The suburbs included in the area are Airport, Albion, Ascot, Banyo, Breakfast Creek, Clayfield, Doomben, Eagle Farm, Eagle Junction, Hamilton, Hendra, Kalinga, Meeandah, Myrtletown, Northgate, Nudgee, Nudgee Beach, Nundah, Pinkenba, Toombul, Virginia, Wavell Heights, Whinstanes, and the former suburbs of Albion Park, Cribb Island, Lower Nudgee and Serpentine.
The Society's resources are extensive and continue to grow due to the generosity of members of the public who donate photographs, documents or maps or allow the society to copy articles. All are welcome to access the records. The Archives is available for those researching local history, whether for a school or university assignment or for general interest.