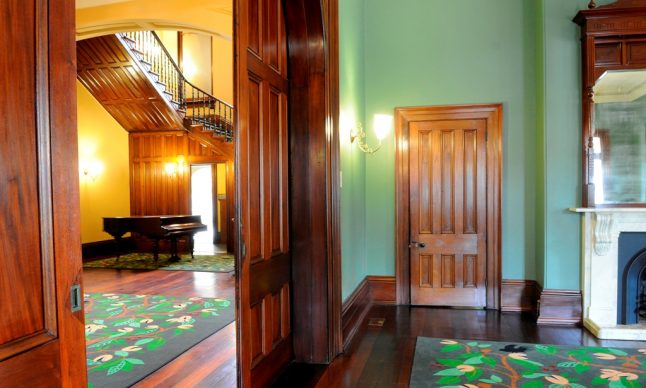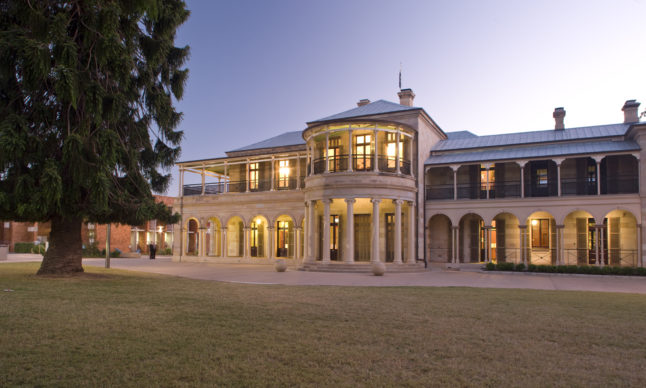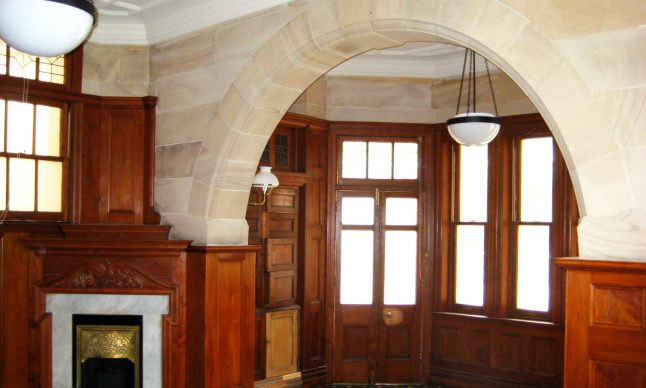 QUT Gardens Point Campus, 2 George Street, Brisbane City QLD, Australia

Tuesday to Friday 10.00 am to 4.00 pm; Sunday 10.00 am - 2.00 pm. Closed Saturday.

07 3138 8005
Old Government House offers a fascinating insight into colonial life in the early days of Queensland. Dating from 1862, the House was the home of the Queensland Governors until 1910, when it became the inaugural building of The University of Queensland. The House was one of the first buildings in Queensland to be heritage listed in 1978. It is now a historic house museum showcasing, through interactive displays, the story of the House and those who lived and worked there.
Old Government House also contains a gallery exhibiting the works of Australian artist William Robinson.