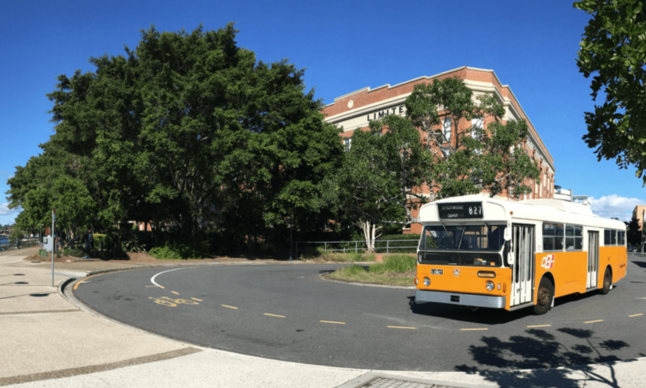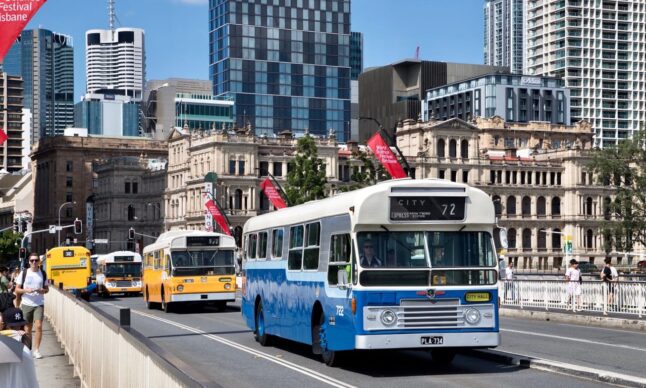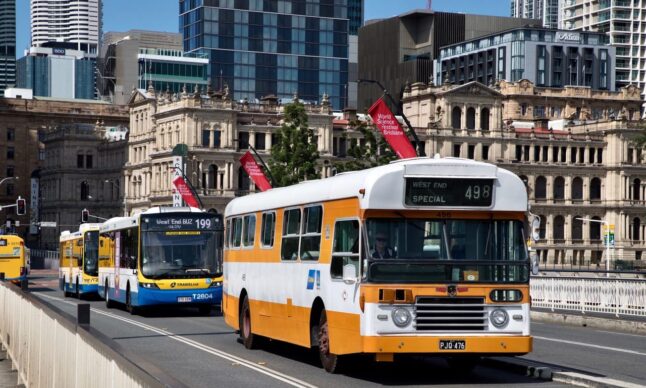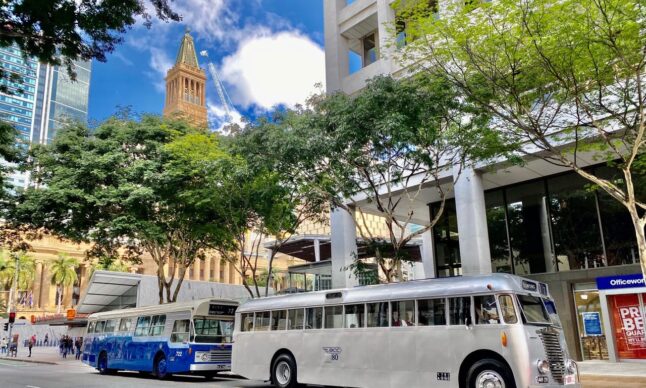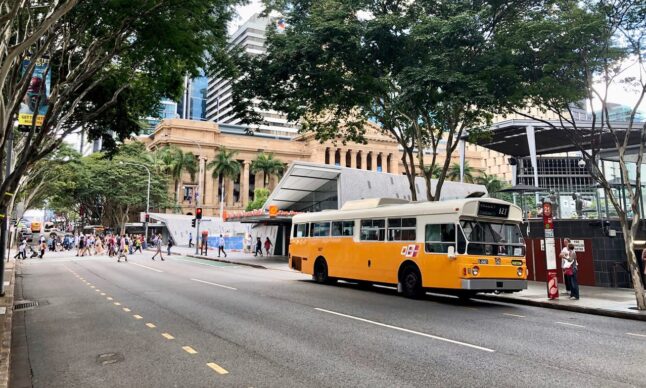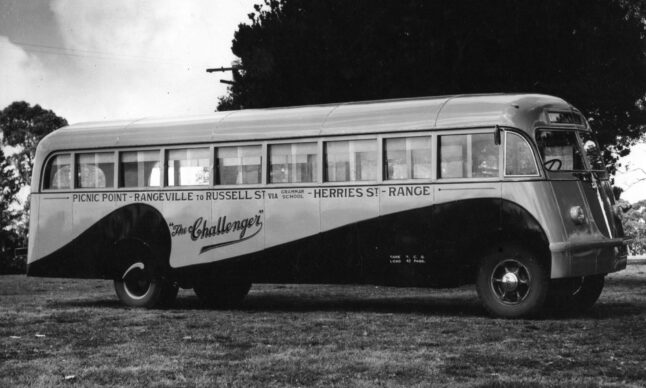 Fairfield QLD, Australia

0413 379 552
Queensland Omnibus and Coach Society
The Queensland Omnibus & Coach Society (QOCS) is a not-for-profit charitable organisation which has been preserving and recording Queensland's Passenger Transport History since 1996.
QOCS is a group of dedicated volunteers who actively restore and preserve historic buses, research public transport history, and participate in community events across the state of Queensland.
Unlike other automotive groups, the club itself owns a fleet of 20 historical buses and coaches that range from 1938 to 1989 models. These vehicles are preserved by volunteer members for the benefit of future generations.
The club maintains a vast collection of historical information, books and magazines, photos and other memorabilia on the Queensland bus industry. They regularly research and publish articles on the history of past and present bus operators, body builders and industry personnel.
The society and its voluntary members regularly participate in a number of community events throughout South East Queensland each year, where they display the club's fleet of heritage buses and provide a display of photos and memorabilia on the history of the bus industry in Queensland.
These events include:
Heritage Truck Association Annual Show at Rocklea (May)
National Motoring Heritage Day at Ipswich (May)
Teneriffe Festival (July)
RACQ Motorfest at Eagle Farm Racecourse (July)
All British Day at Tennyson (September)
Brisbane Open House in Brisbane City (October)
At many of these events QOCS provide joy rides using their operational fleet of preserved vintage buses, providing an opportunity for the public to 'step back in time' and experience the way of life their ancestors did.
QOCS is currently working towards establishing a bus museum to maintain, display and preserve their collection – which will be known as the Brisbane Transport Museum.
The club is largely funded by donations and in-kind support from generous suppliers and members of the community.
Contact Address: PO Box 6329, Fairfield Gardens, Qld 4103
Visit the Queensland Omnibus & Coach Society website for further details; or browse through more than 90 other BLH Places to Visit.